津軽烏城焼
Tsugaru Ujoyaki
Based in Kuroishi, Aomori Prefecture, Tsugaru Ujoyaki creates hand thrown pottery through ancient traditional methods. Free from glaze chemicals, these rustic vessels boast a unique glaze that forms naturally during the wood-firing process. Enjoy a natural beauty that complements both rustic and modern interiors.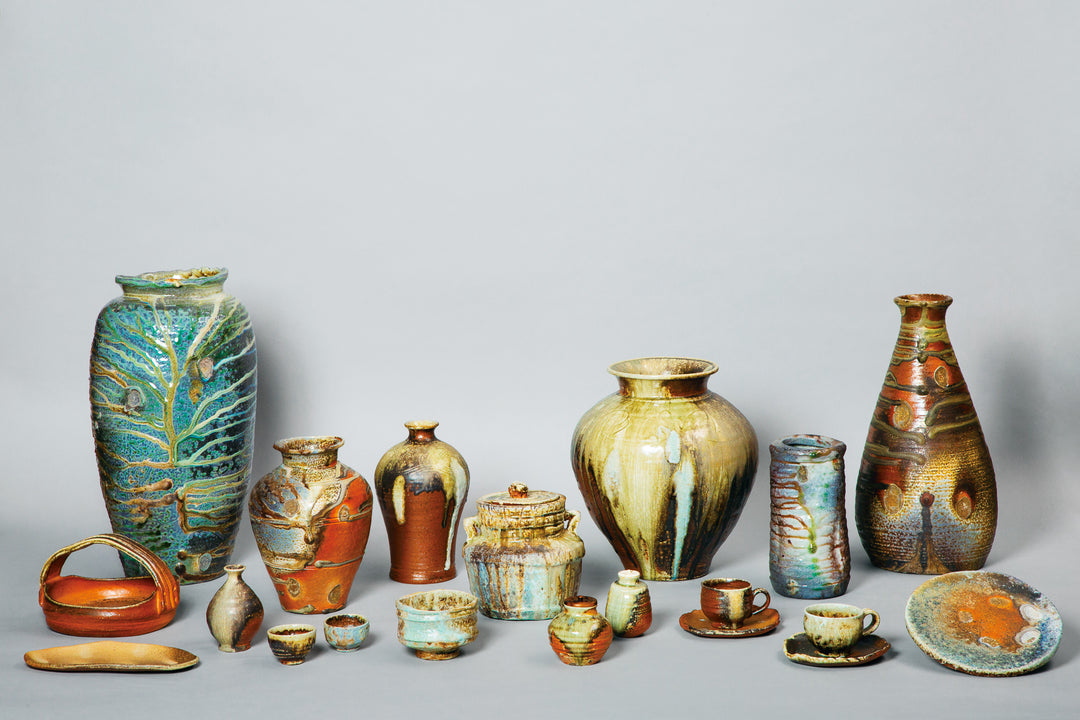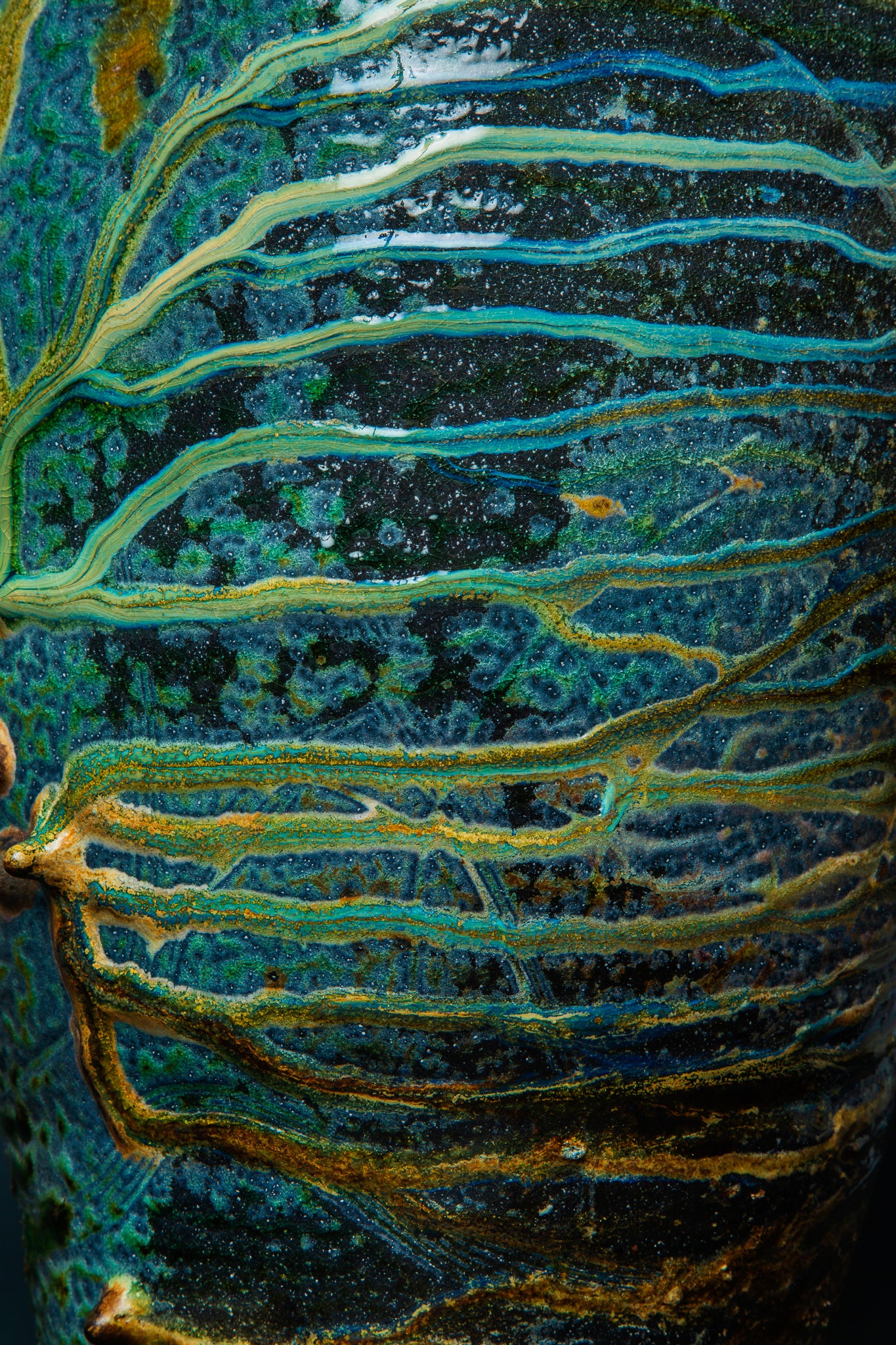 自然釉
Colored by Nature
A unique natural glaze is brought to life as red-pine ash falls and melts onto vessels like snow.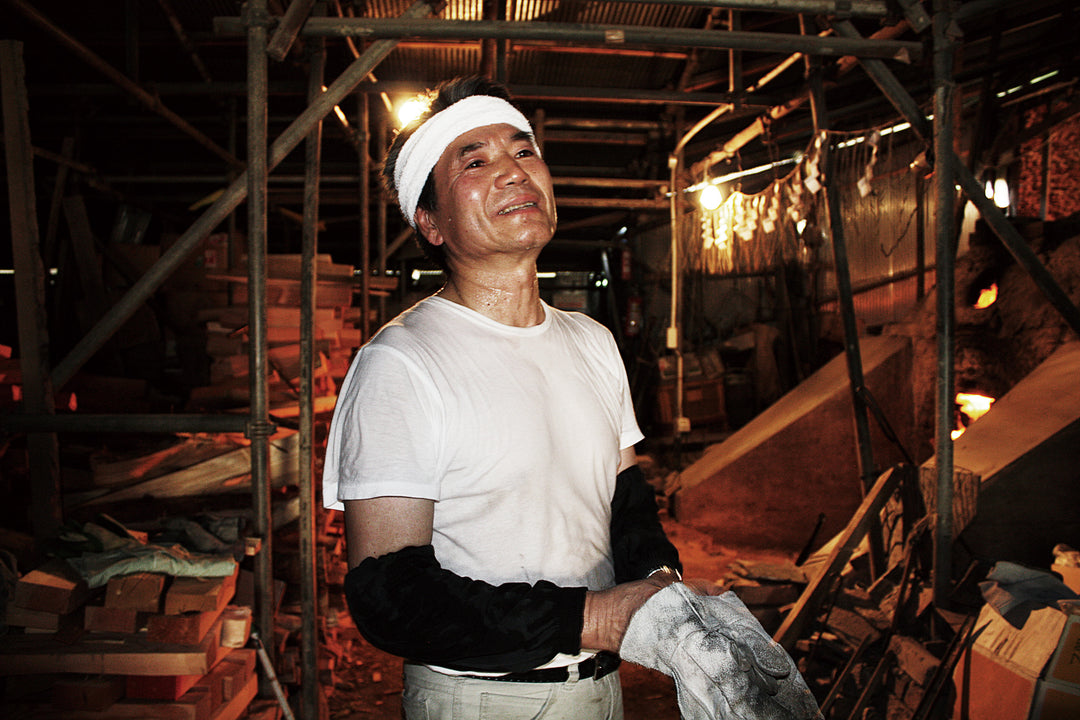 今井 理桂
Rikei Imai
Founder of Tsugaru Ujoyaki, this passionate potter has made it his life's work to create timeless vessels that can compete with those from the Heian and Kamakura periods that inspire him. Determined to create his works by hand without relying on molds, Rikei Imai also hand crafts his pottery tools and kilns, resulting in truly one-of-a-kind pieces of art.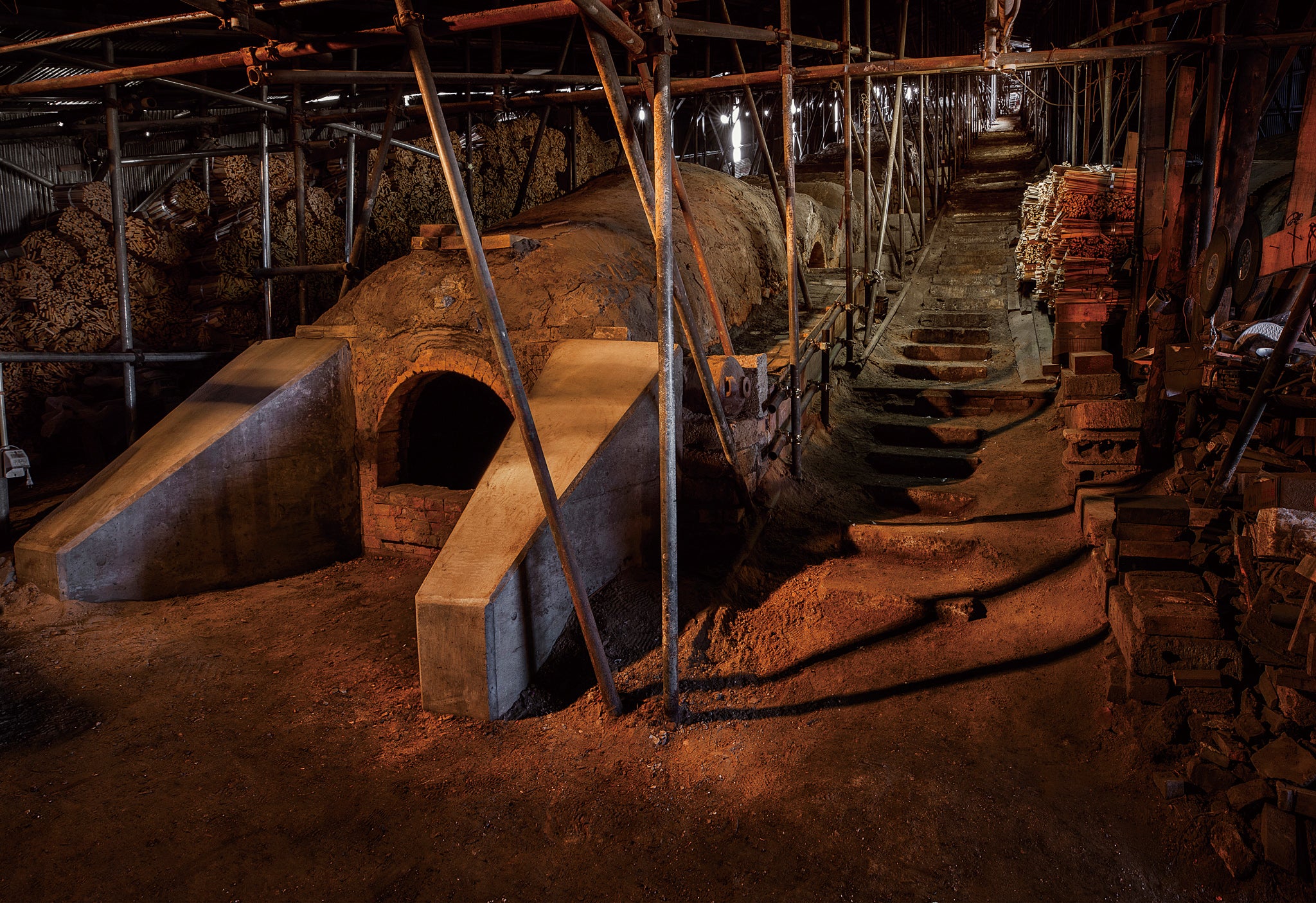 Guiness World Record
The World's Longest Climbing Kiln
The world's first 103 meter-long climbing kiln completed in 2019
by Mr. Imai himself.
Here are some of frequently asked questions. Feel free to talk to us via bottom-right chat icon for further assistance!
Yes, we ship worldwide with DHL. Shipping cost is calculated at the checkout, depending on the products' weight and the destination.
After your order is confirmed, if the ordered products are in stock, we will ship it in the following business day. Then with DHL, it typically takes 3-5 business days.
We include care & maintenance leaflet with our products. Apart from that, feel free to ask us directly anytime!
When our products arrive in your country, you may be required to pay customs. These are charges payable by the customers, amount depending on the total amount of purchase.