タヤマスタジオ株式会社
Tayama Studio
Based in Iwate Prefecture and under the guidance of Kazuyasu Tayama, a nationally designated Contemporary Master Craftsman, Tayama Studio is highly unique in its remarkable effort to make the 400-year old Nambu Ironware tradition a more sustainable fit for the contemporary lifestyle. Without compromising craftsmanship, CEO Takahiro Tayama seeks to communicate directly to users via variety of means, also employing younger craftsman.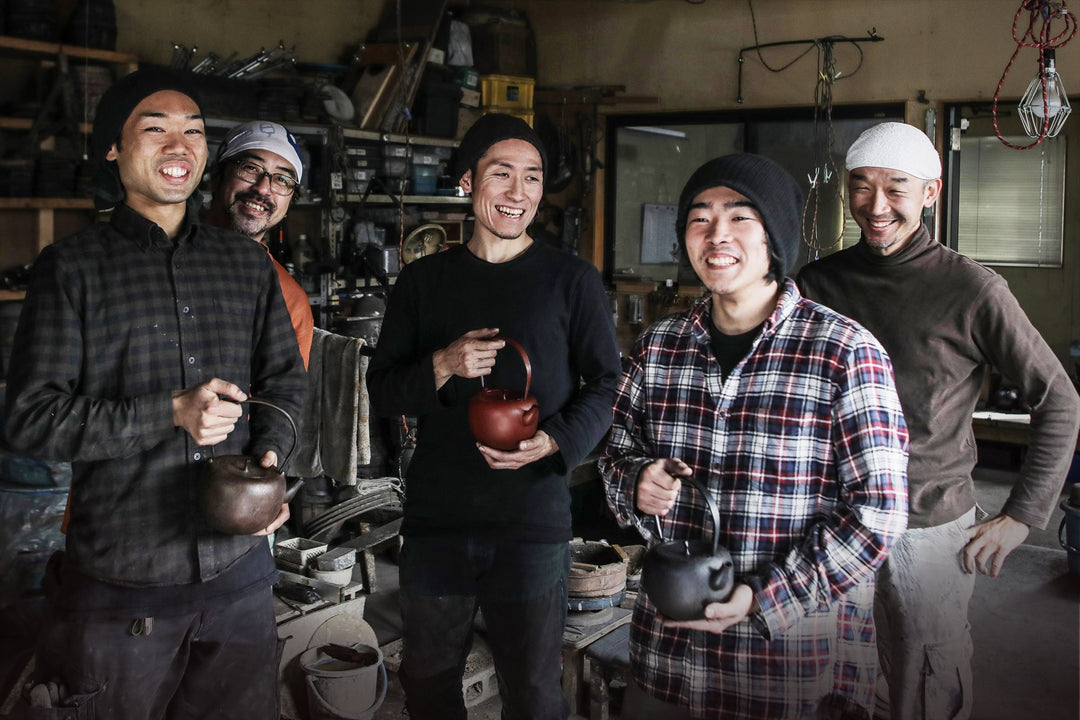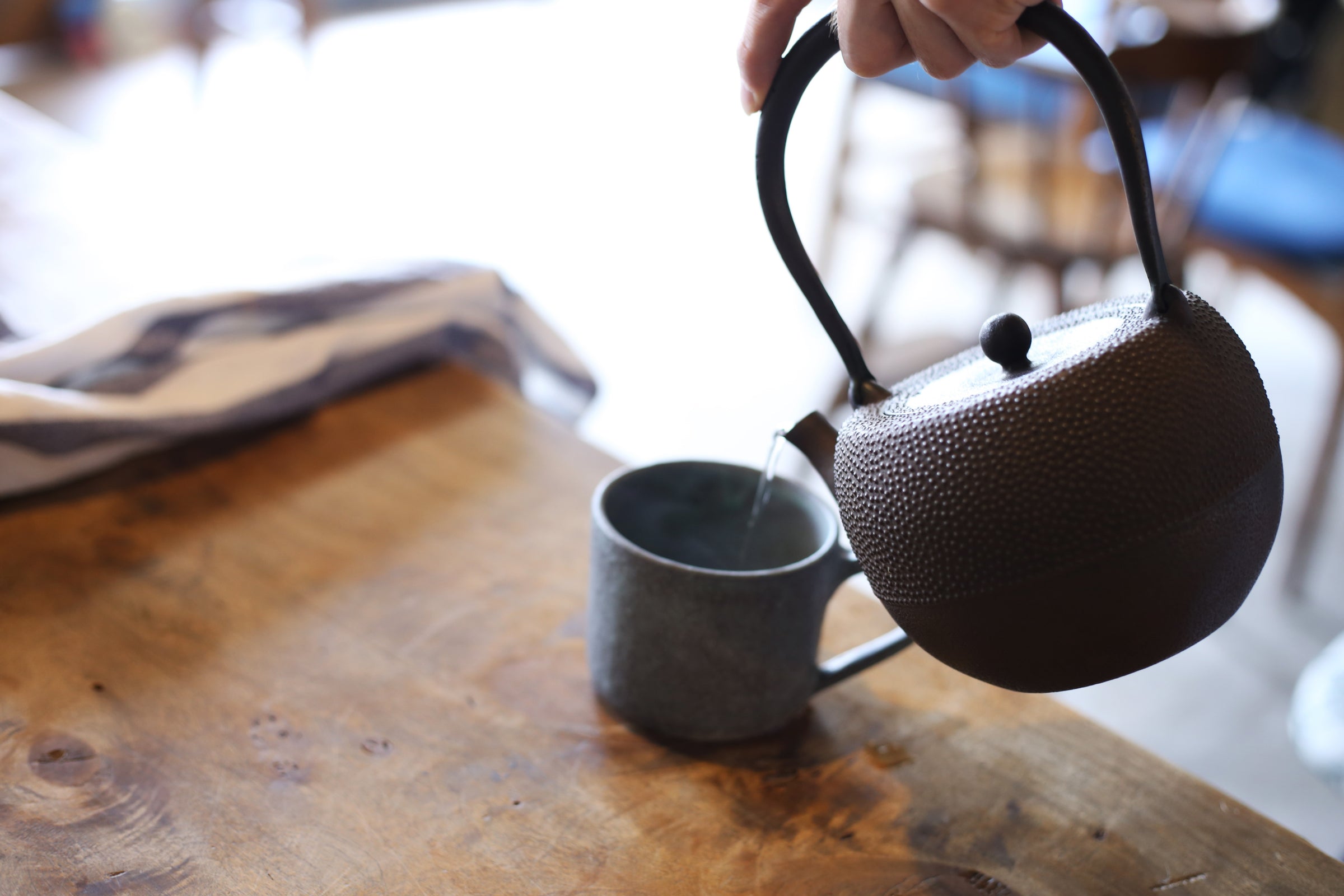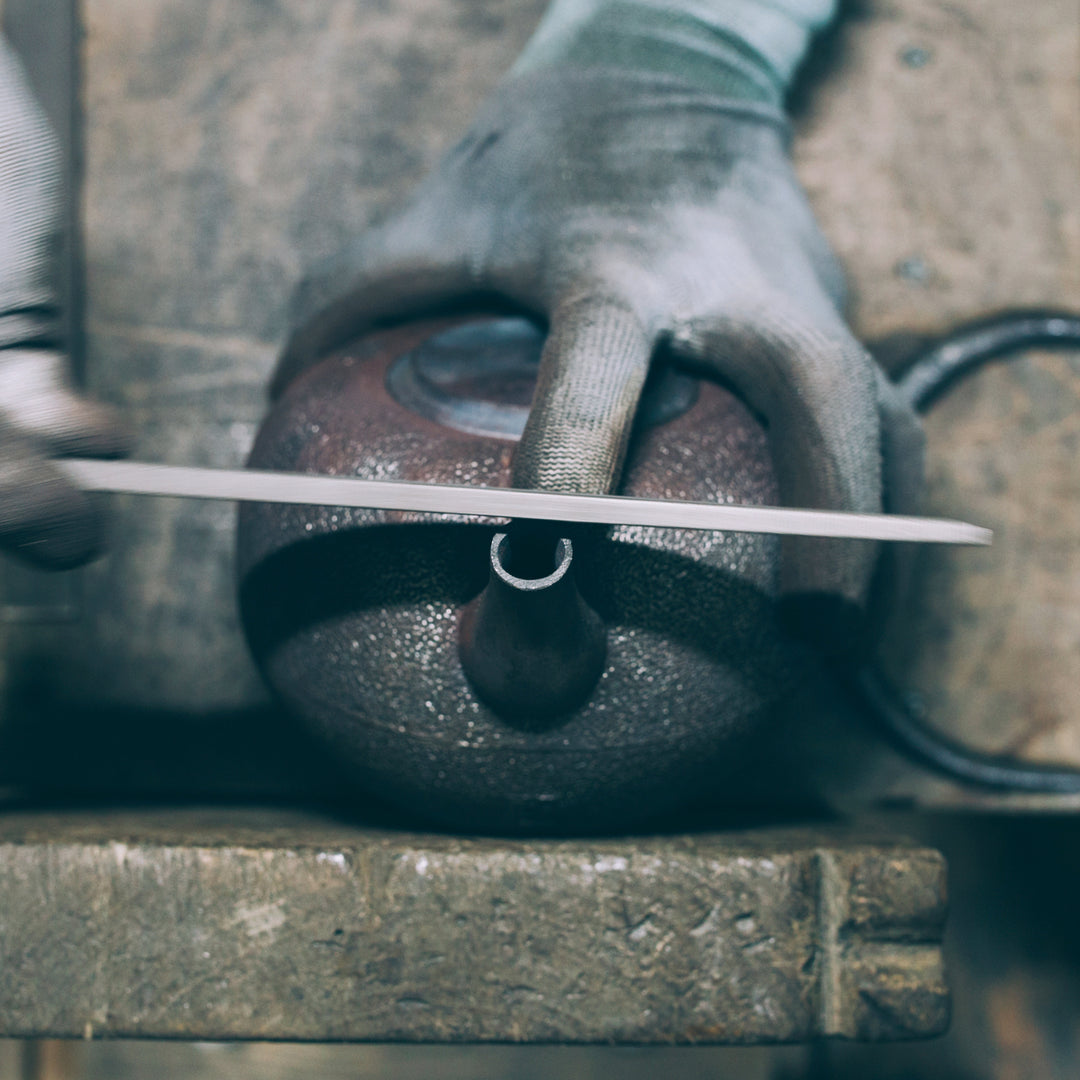 Authentic Craftsmanship
Nambu Ironware from Iwate Prefecture is recognized as some of the finest ironware in the world and still as prized today as it was hundreds of years ago. This ironware tradition was developed in the feudal domain of Nambu, encompassing present-day Morioka, home of Tayama Studio. Like champagne from the Champagne region of France, only ironware from the Nambu region can be called Nambu Ironware. These items are made to last for lifetimes and are passed down for generations.
History
Nambu Ironware originated in mid-17th century, during the time the Nambu clan built Morioka Castle in Morioka. To form a castle town, the lord invited many casters to produce weapons, items related to Buddhism, bells, and everyday tools. Later on, craftsmen for iron kettles were also invited from Kyoto to produce iron kettles using charcoal and iron sand, both of which were abundant in Iwate Prefecture, marking the beginning of Nambu Ironware.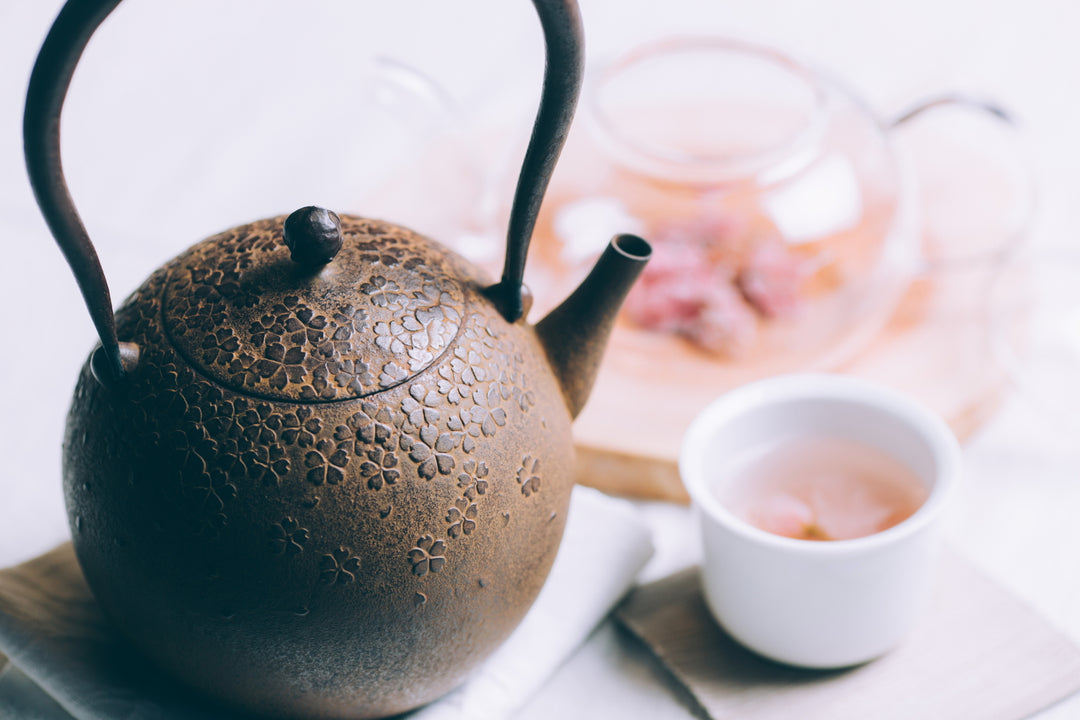 Enjoy a richer flavor
Nambu Ironware is known for enhancing the flavor of water. If you compare two cups of tea or coffee, one brewed with water from a Nambu Ironware kettle, you will notice the one using water from the Nambu Ironware kettle will have a deeper aroma and flavor. It is also thought to have added health benefits from being infused with a small amount of iron.