hirohashi
Hirohashi, nestled amongst rice fields at the foot of the lush mountains of Nara's Yoshino District, was founded in 1986 by Mikihiro Hirohashi, a temple carpenter. He was passionate about the crafting of chopsticks, and even devised new ways to modify his carpentry machines to further perfect the crafting process. His daughter, Makiko Nakaiso, now runs the business, never compromising quality and emphasizing waste reduction, as Yoshino chopsticks are made from the finest wood, and can be used for a long time.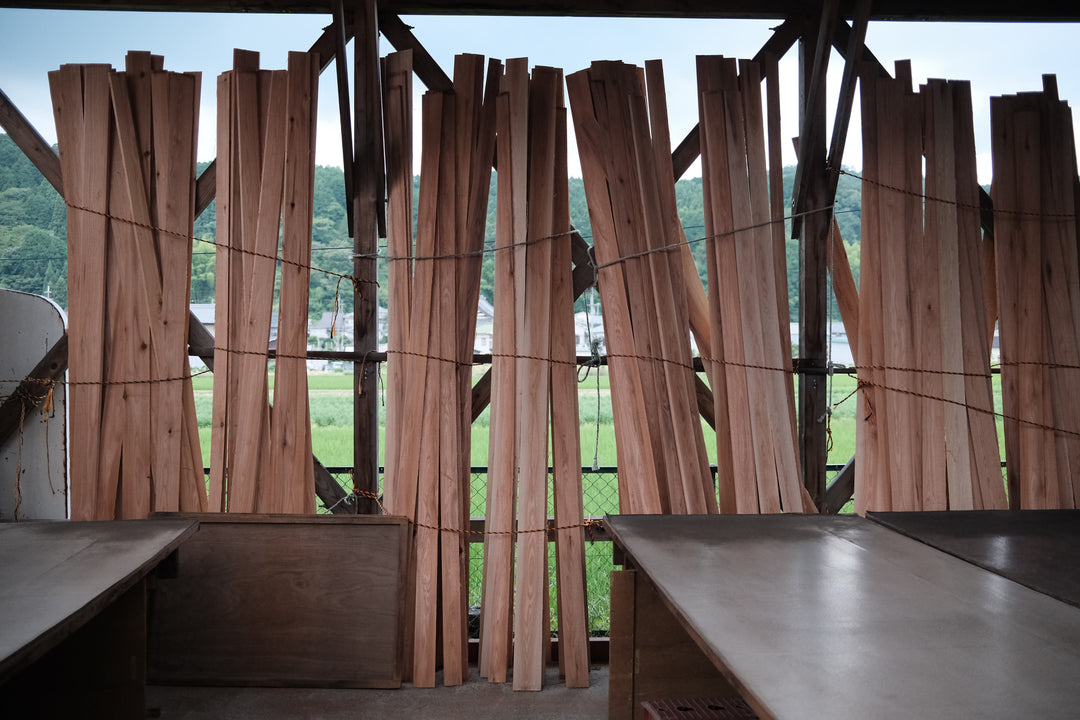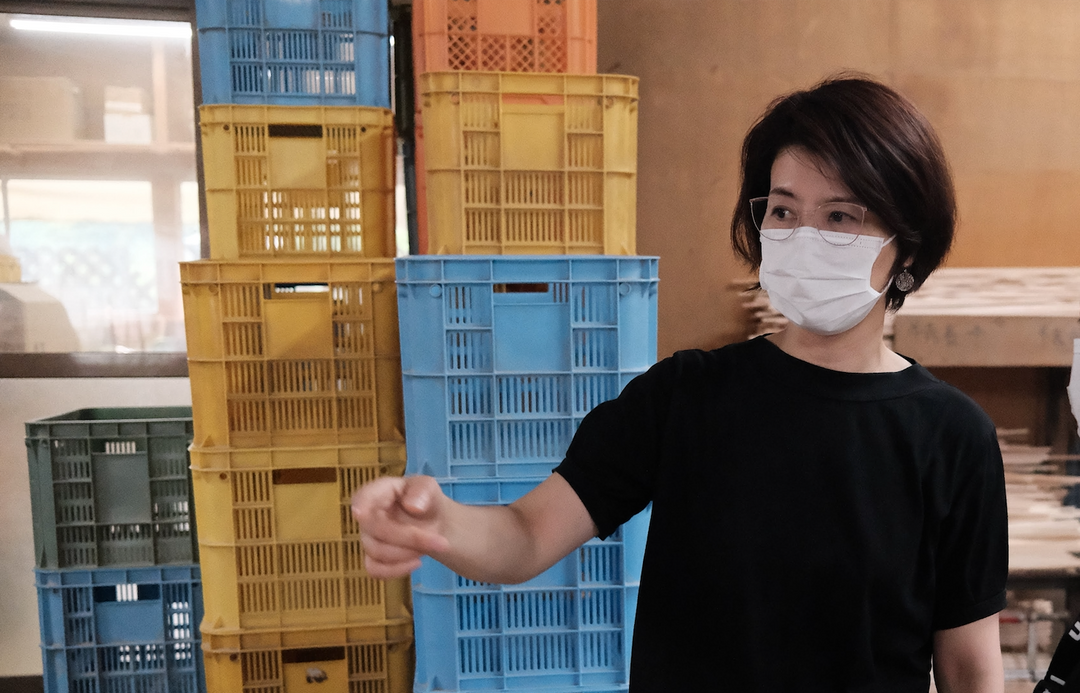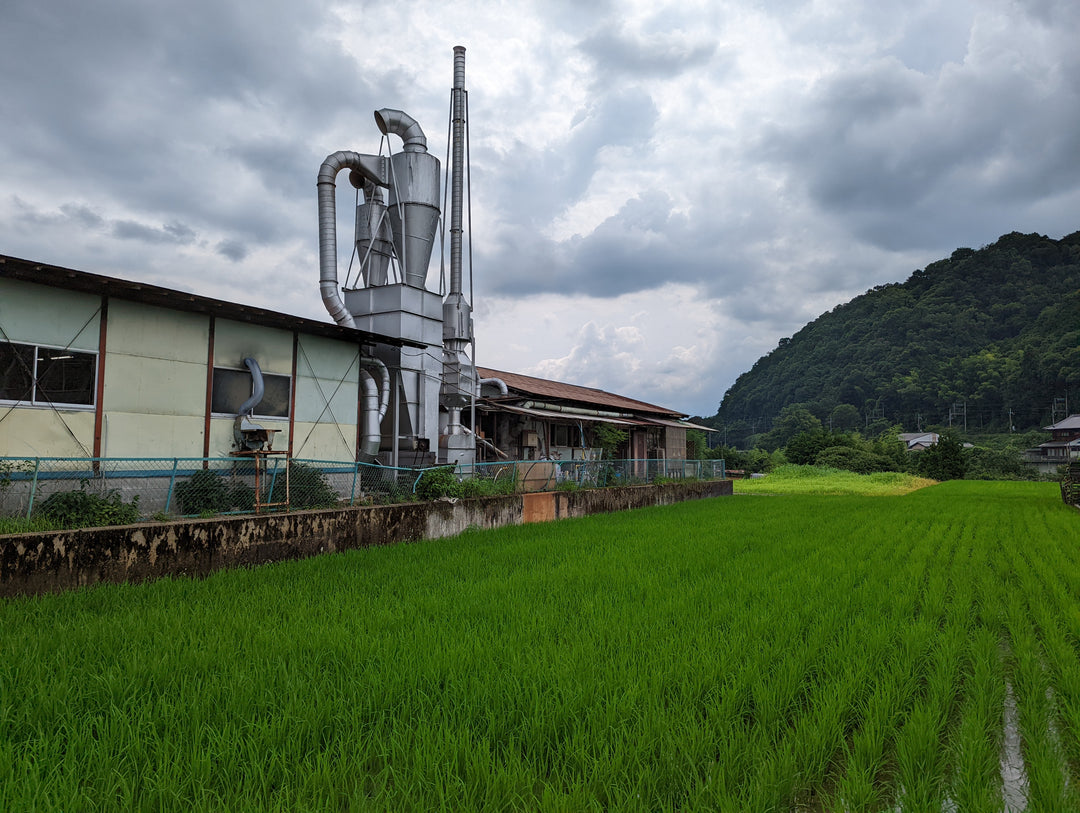 a remarkable history of sustainable forestry
The earliest writings describing Yoshino forestry were written 400 years ago, and the industry is estimated to go back as far as 500 years. For centuries, Yoshino foresters have been growing seeds, carefully planting, re-planting, pruning and thinning the trees about 20 times during their growing cycle to produce the finest-quality wood. This wood is sought-after in Japan and every effort is made to make use of the whole tree and replant successors.
making use of the whole tree
Hirohashi chopsticks are crafted from trimmings of Yoshino lumber that cannot be used otherwise, making use of the whole tree.
They are made with the help of some machines, with much of the work being done by hand.
longer chopsticks to savor every bite
Hirohashi chopsticks are used in high-end restaurants, hotels, and Japanese inns throughout Japan. At 26 centimeters, they are longer than regular Japanese table chopsticks, and their length creates a longer, more elegant stroke from plate to mouth, helping you savor the food and the moment.
These chopsticks have a natural finish with no chemical coating, and can be washed a reused for a long time. In Japan, it is common to keep one's own personal set.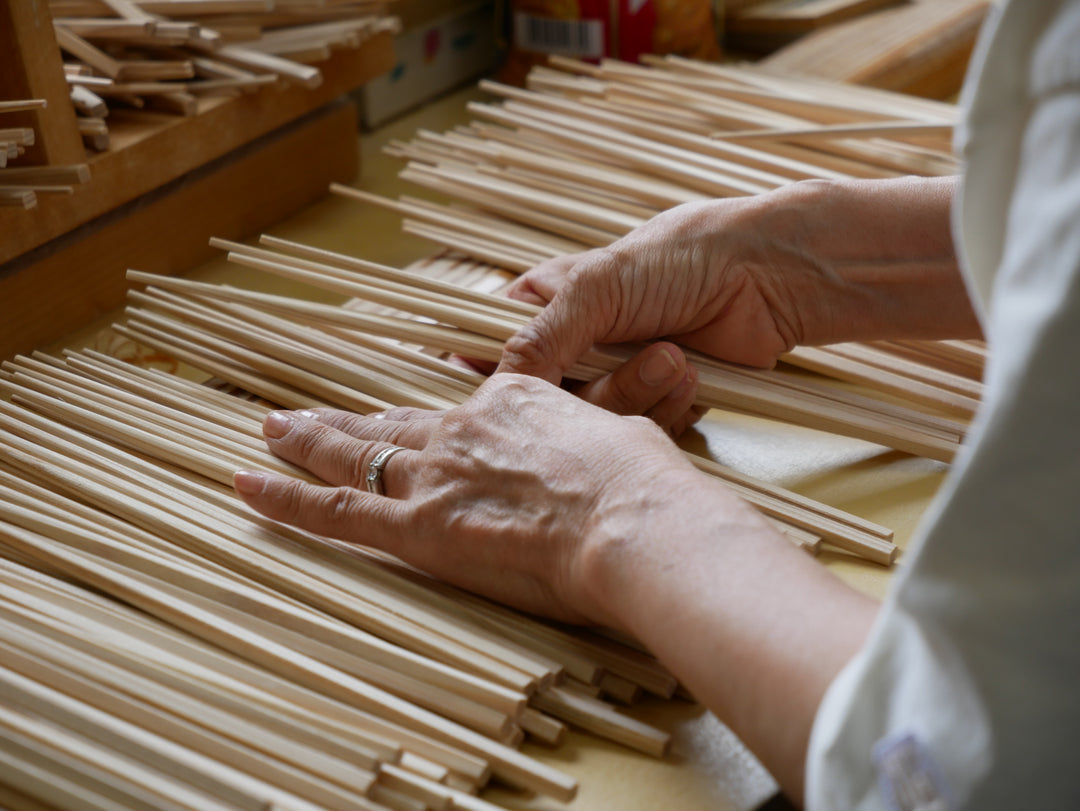 Here are some of frequently asked questions. Feel free to talk to us via bottom-right chat icon for further assistance!
Yes, we ship worldwide with DHL. Shipping cost is calculated at the checkout, depending on the products' weight and the destination.
After your order is confirmed, if the ordered products are in stock, we will ship it in the following business day. Then with DHL, it typically takes 3-5 business days.
We include care & maintenance leaflet with our products. Apart from that, feel free to ask us directly anytime!
When our products arrive in your country, you may be required to pay customs. These are charges payable by the customers, amount depending on the total amount of purchase.