Nurturing textiles and collective work
Orimon-ya, which has been active since the 1980's, is a place for cooperative labor, offering a joyful place to work for people with physical and mental disabilities. The Japanese word orimon refers to textiles. Textiles are made from scratch, from the planting of cotton seeds, to the spinning fibers, weaving, and dyeing using plant dyes like indigo. The products are made with a variety of techniques such as sashiko stitching, knotting, repurposing, and plant dyeing. Orimon-ya's staff work together, designing and creating works that beautifully complement the natural qualities of the textiles they are made of.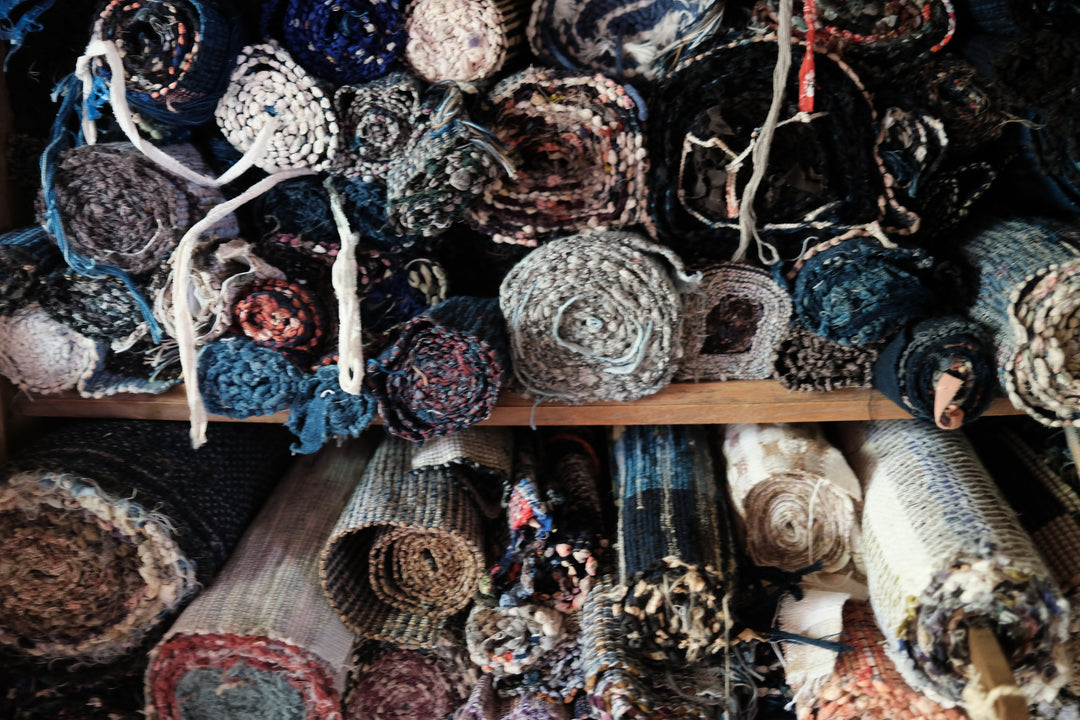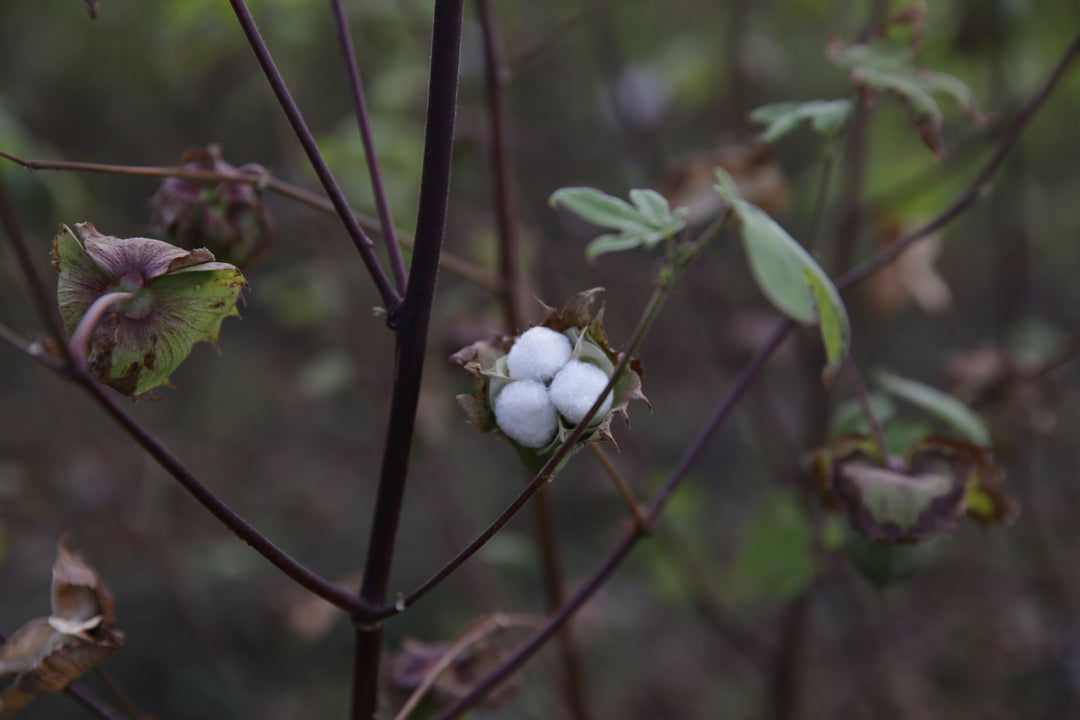 Inspired by centuries of hakushu cotton history
Orimon-ya is located on the sandy, well-drained Yumigahama Penninsula, which has been a production area for Japan's fine Hakushu cotton for centuries, and naturally was home to many weavers. Orimon-ya was established as a means of preserving the local weaving tradition. Craft techniques were passed down through generations, and looms and weaving tools no longer in use by local families were collected for Orimon-ya's use.