a traditional craft for contemporary life
The Kaike kiln is the second kiln established by accomplished Tottori potter Kasho Ando, the first being Shokagama. Kaike-gama was built in 1961 in the seaside hot spring town of Kaike. Since it is not far from Shimane Prefecture's Matsue City, which is known for tea ceremony, Kaike-gama was known in particular for tea bowls and other tea utensils in previous generations.

Today, the kiln is run by Kasho Ando's grandson, 3rd-generation potter, Seiji Ando. Over the years, the kiln's location has become a residential area. Adapting to the times, the wood-burning kiln has been retired for an electric one to reduce smoke, and more tableware for daily life is being produced here. Seiji, who builds community through regular pottery lessons and exhibitions for young artisans, is always devising new designs to fit with contemporary society while using traditional glazes to remain true to the aesthetic of Kaike-gama ware.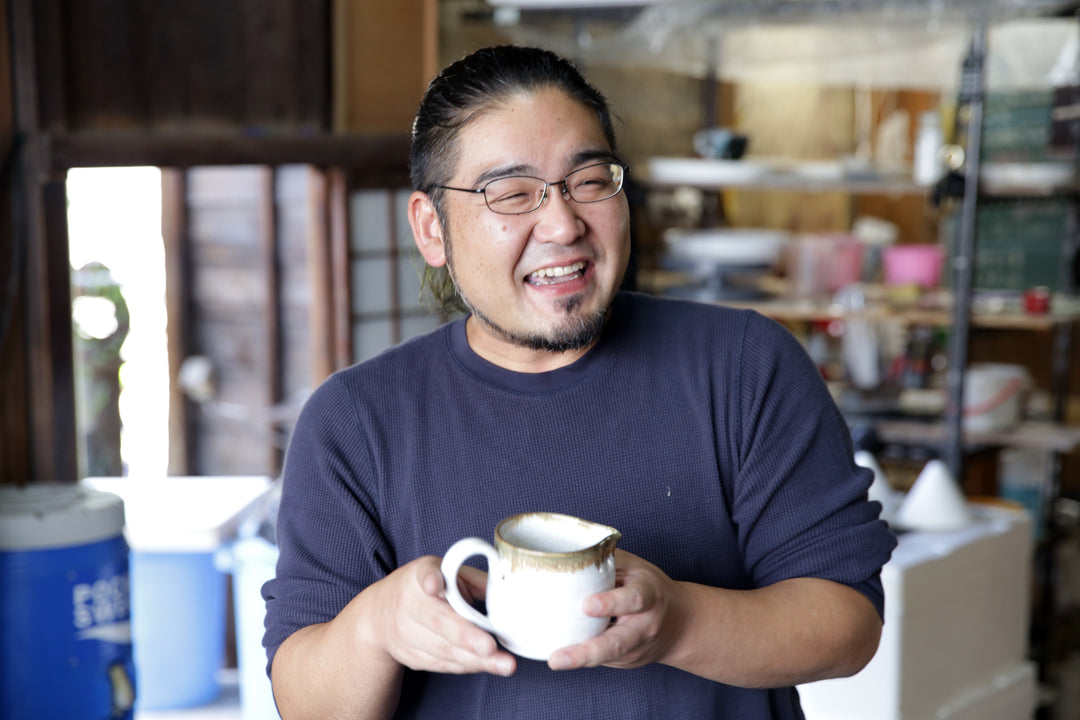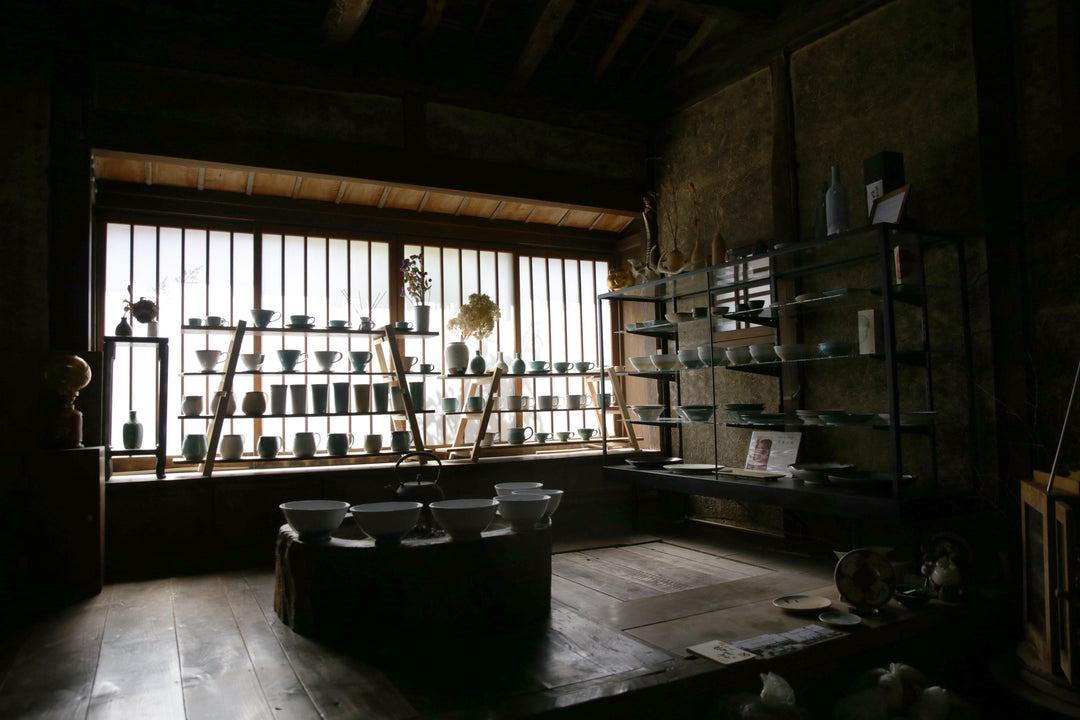 expanding the craft of kaike-gama
Initially, Seiji Ando did not plan to follow in his father's footsteps, and decided to work at a company instead. But after five years, he realized that being able to take over the family business was a rare and valuable opportunity, and so returned to Tottori to apprentice under his father. He also studied ceramics in Arita, Saga Prefecture, where there is a rich porcelain tradition. While producing pottery at Kaike-gama, he incorporates porcelain crafting techniques, to further expand the craft of Kaike-gama ware.
Here are some of frequently asked questions. Feel free to talk to us via bottom-right chat icon for further assistance!
Yes, we ship worldwide with DHL. Shipping cost is calculated at the checkout, depending on the products' weight and the destination.
After your order is confirmed, if the ordered products are in stock, we will ship it in the following business day. Then with DHL, it typically takes 3-5 business days.
We include care & maintenance leaflet with our products. Apart from that, feel free to ask us directly anytime!
When our products arrive in your country, you may be required to pay customs. These are charges payable by the customers, amount depending on the total amount of purchase.