September Pop Ups in Antwerp and Helsinki
Antwerp Pop Up + Copper Workshop with Zen Tanaka
Sept. 1 - 3 at St. Vincents

We're so thrilled to be holding this year's Antwerp pop up in the amazing atmosphere of St. Vincents, a gallery and store in a former 1700's printing house. We've been big fans of St. Vincents and their curation for a long time, so it's an honor for us!

Place: St. Vincent's: Kleine Markt 13, 2000 Antwerp, Belgium
Dates: Sept 1 - 3
Times: 12:00 - 18:30 (Sunday Sept. 3 12:00 - 18:00)

See bottom of page for Copper Workshop details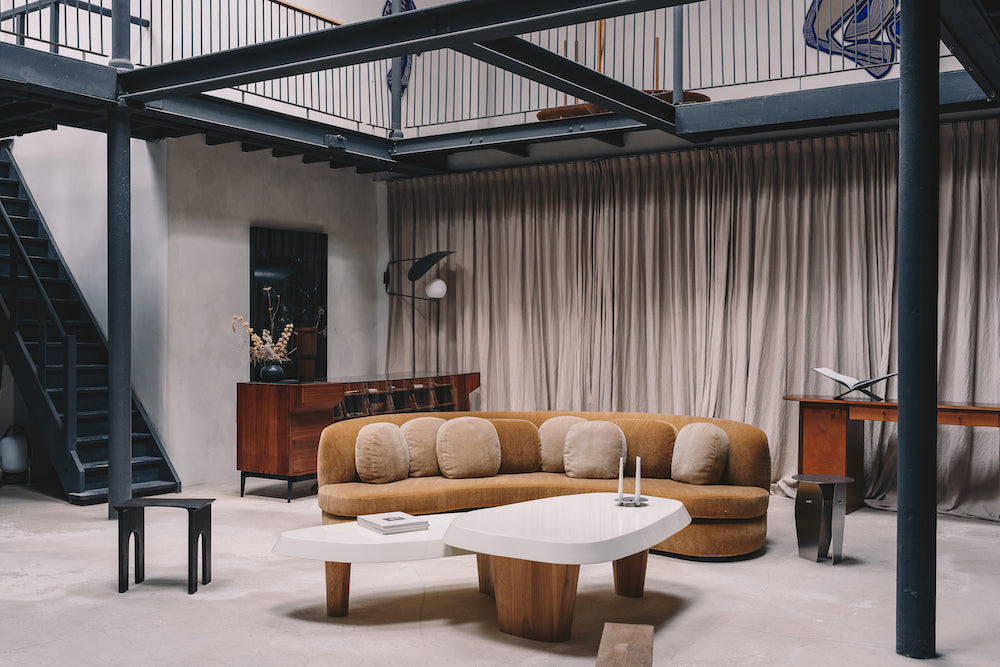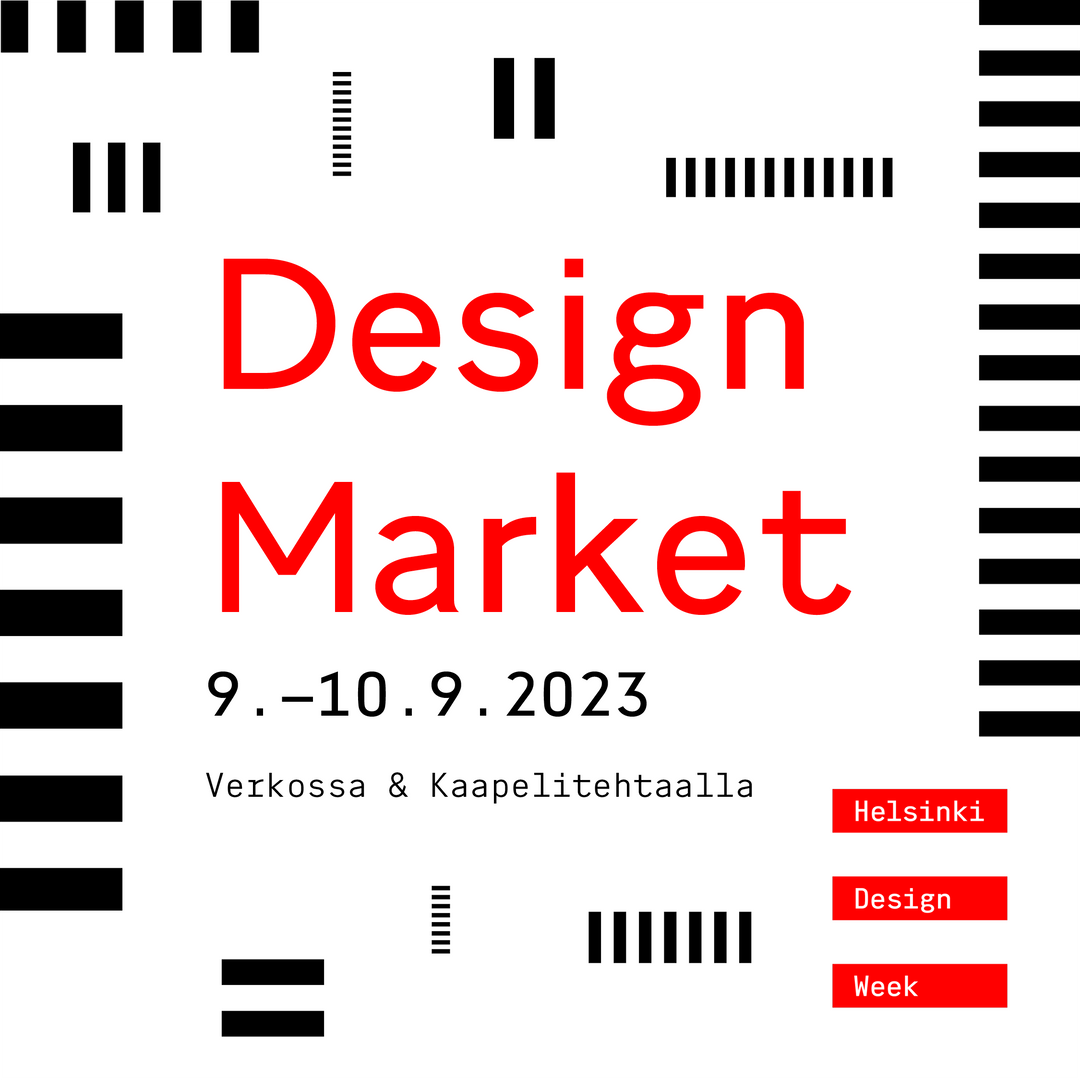 Helsinki Design Week - Design & Collectors' Market
Sept. 9 & 10 at the Cable Factory

It's such a treat for us to bring Oshinsha to Helsinki Design Week and its Design & Collectors' Market at the Cable Factory. We're looking forward to the great program and to making more connections in Finland!

Place: The Cable Factory: Tallberginkatu 1 00180 Helsinki
Dates: Sept. 9 & 10
Times: 11:00 - 18:00
Habitare + Copper Workshop with Zen Tanaka
Sept. 14 - 17 at the Helsinki Expo and Convention Center

We'll also be at Habitare, the largest furniture, design, and interior decoration event in Finland! Master copper craftsman Zen Tanaka will be leading his copper workshop here as well.

Place: Helsinki Expo and Convention Center: Messuaukio 1 00520 Helsinki
Dates: Sept. 13 - 17
Times:
Sept 13 (Weds) 9:00 - 18:00 (9:00 - 12:00 for professionals, media, and VIP only)
Sept. 14 (Thurs): 10:00 - 19:00
Sept. 15 (Fri): 10:00 - 20:00
Sept 16, 17 (Sat & Sun): 10:00 - 18:00

Copper workshop every day from 17:00 - 18:00. See below for more workshop details.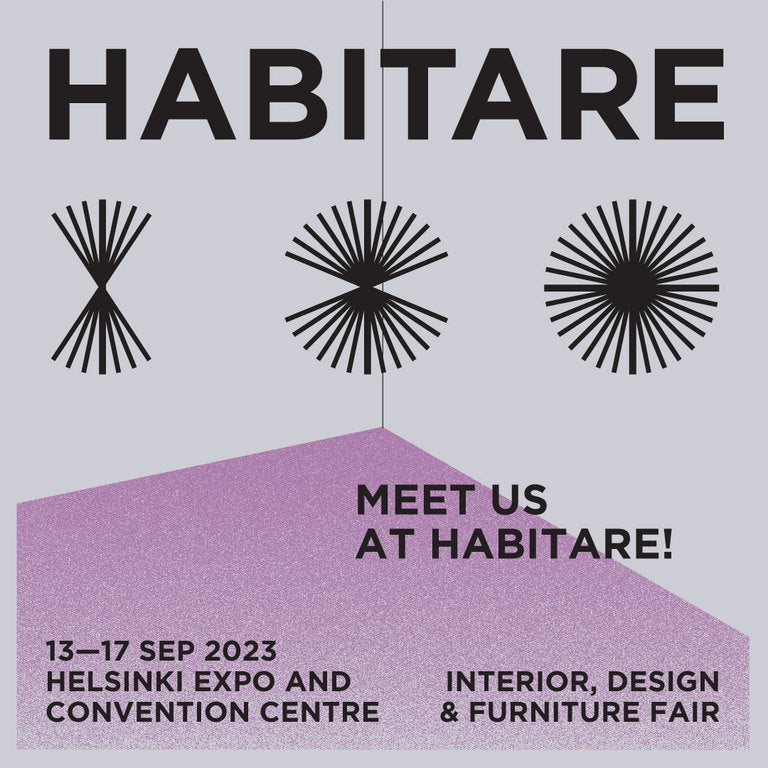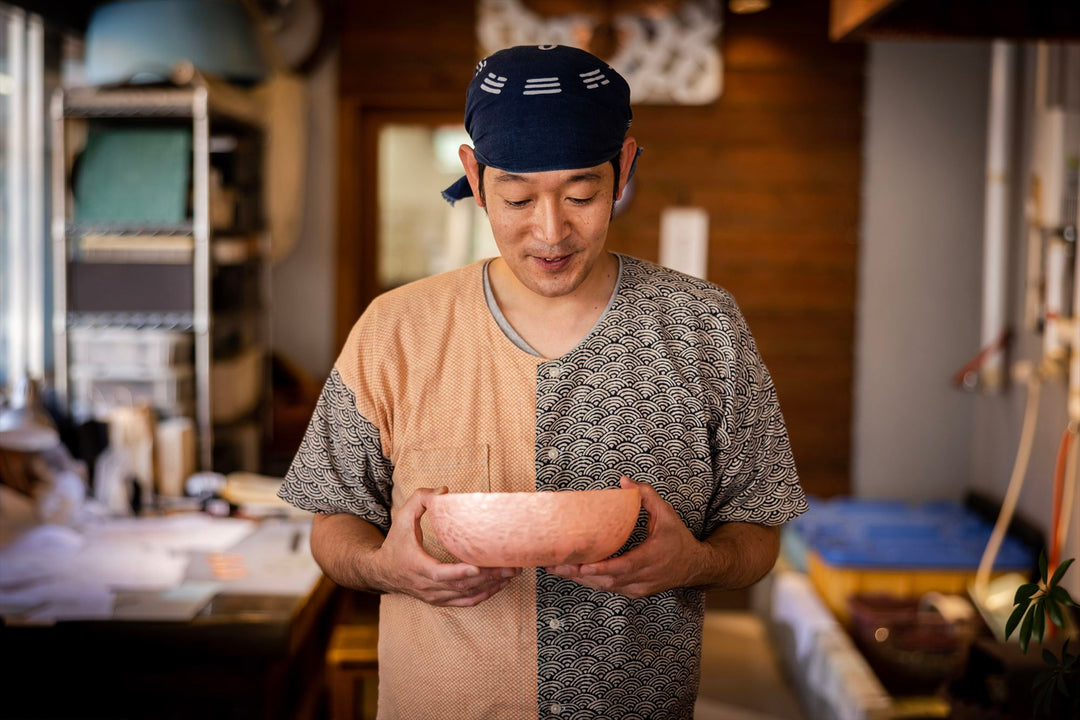 Copper Crafting Workshop with Zen Tanaka
19th-generation copper craftsman Zen Tanaka of Tazen will be joining us in the house, leading a hands-on copper workshop you can experience yourself. This is a great chance to meet Zen-san in-person and learn some skills from a master!

Workshop A: Craft a copper rose ( 85 euro)
Workshop B: Hammer a copper cup (107 euro)

Duration: 1hr

Antwerp St. Vincents Pop Up:
workshops take place from 12:30 - 16:30
Habitare:
Workshops take place every day from 17:00 to 18:00.

Drop ins are welcome, or reserve your spot in advance. Email info@oshinsha.jp or message us on instagram!

Follow us on Instagram for our latest updates!