natural and authentic ancient method
Based in Kuroishi, Aomori Prefecture, Tsugaru Ujoyaki creates hand thrown pottery through ancient traditional methods. Free from glaze chemicals, these rustic vessels boast a unique glaze that forms naturally during the wood-firing process. Enjoy a natural beauty that complements both rustic and modern interiors.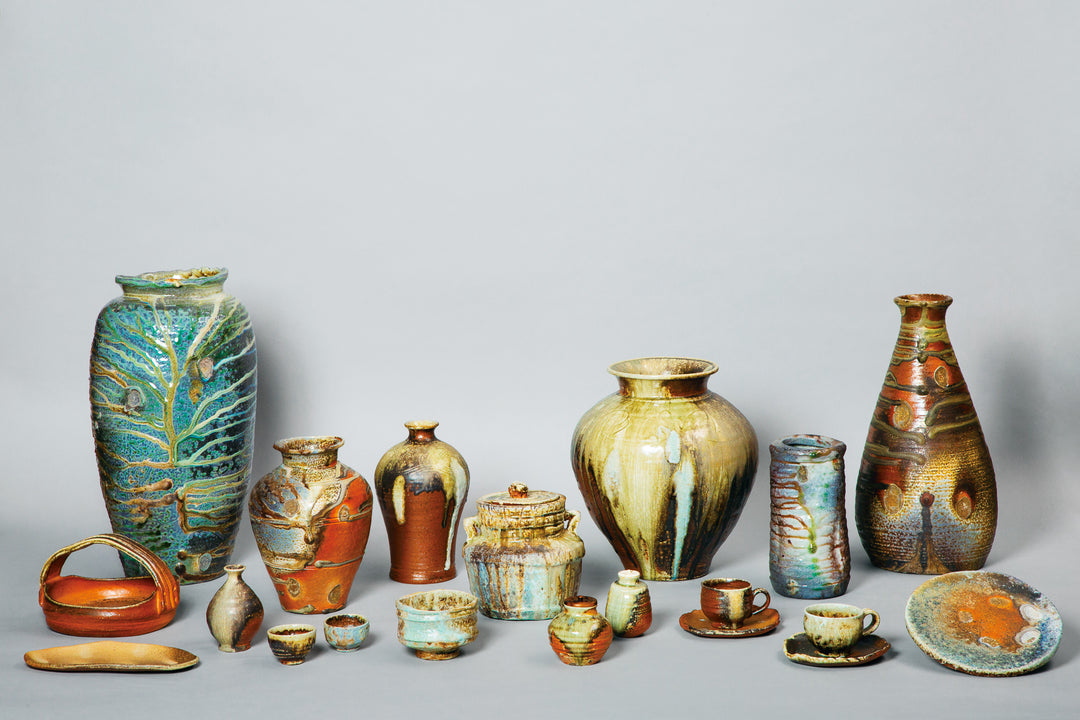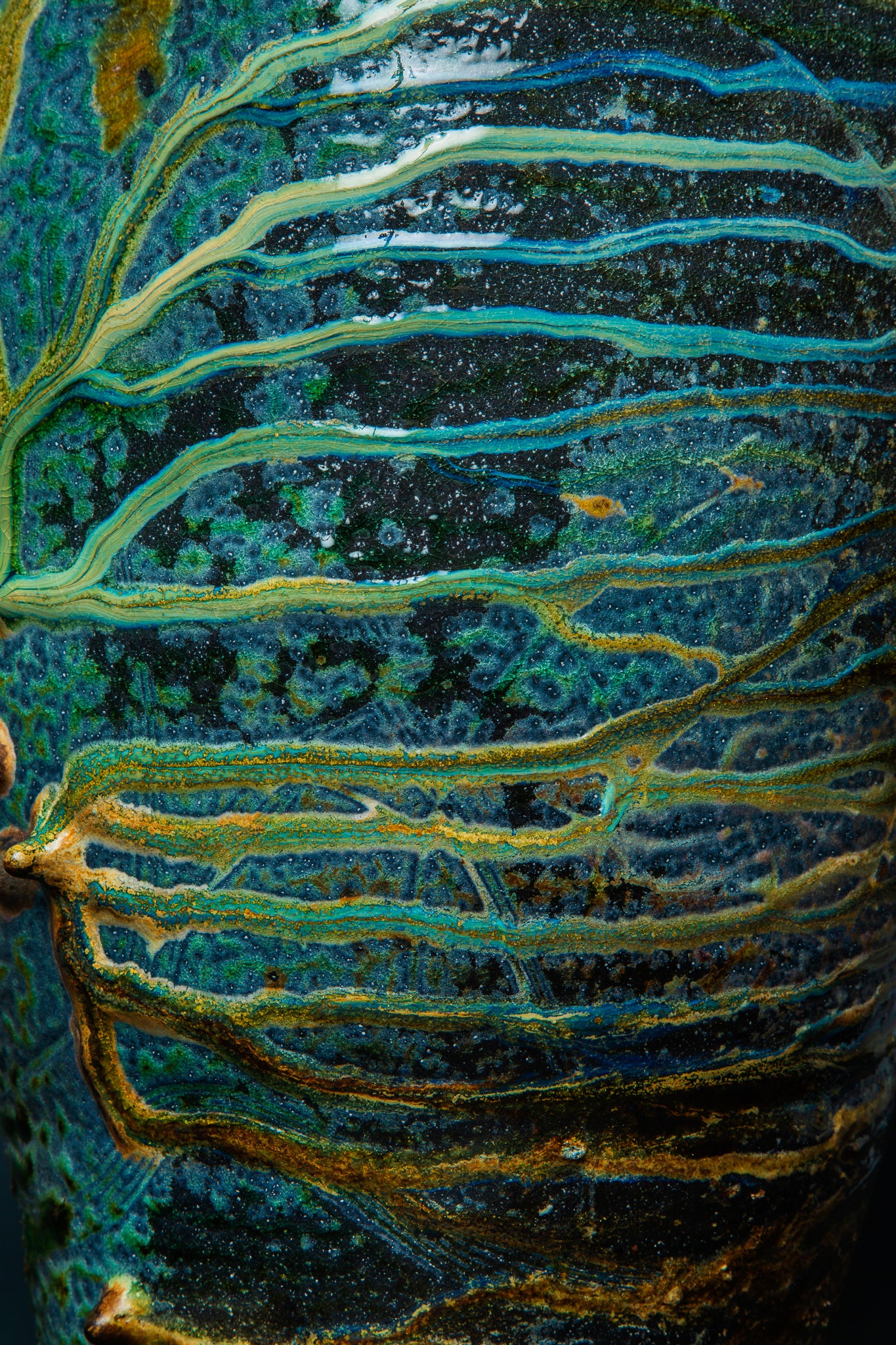 自然釉
Colored by nature
Red pine ash falls and melts onto vessels like snow, bringing a unique natural glaze to life.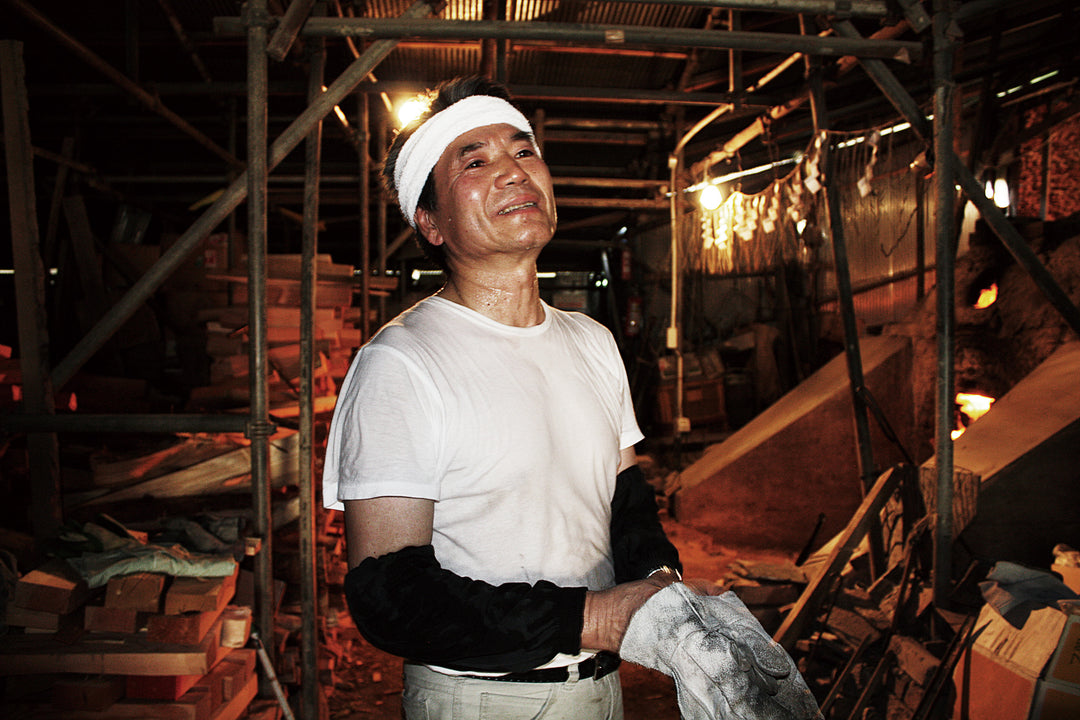 今井 理桂
Rikei Imai
Founder of Tsugaru Ujoyaki, this passionate potter has made it his life's work to create timeless vessels that can compete with those from the Heian and Kamakura periods that inspire him. Determined to create his works by hand without relying on molds, Rikei Imai also hand-crafts his pottery tools and kilns, resulting in truly one-of-a-kind pieces of art.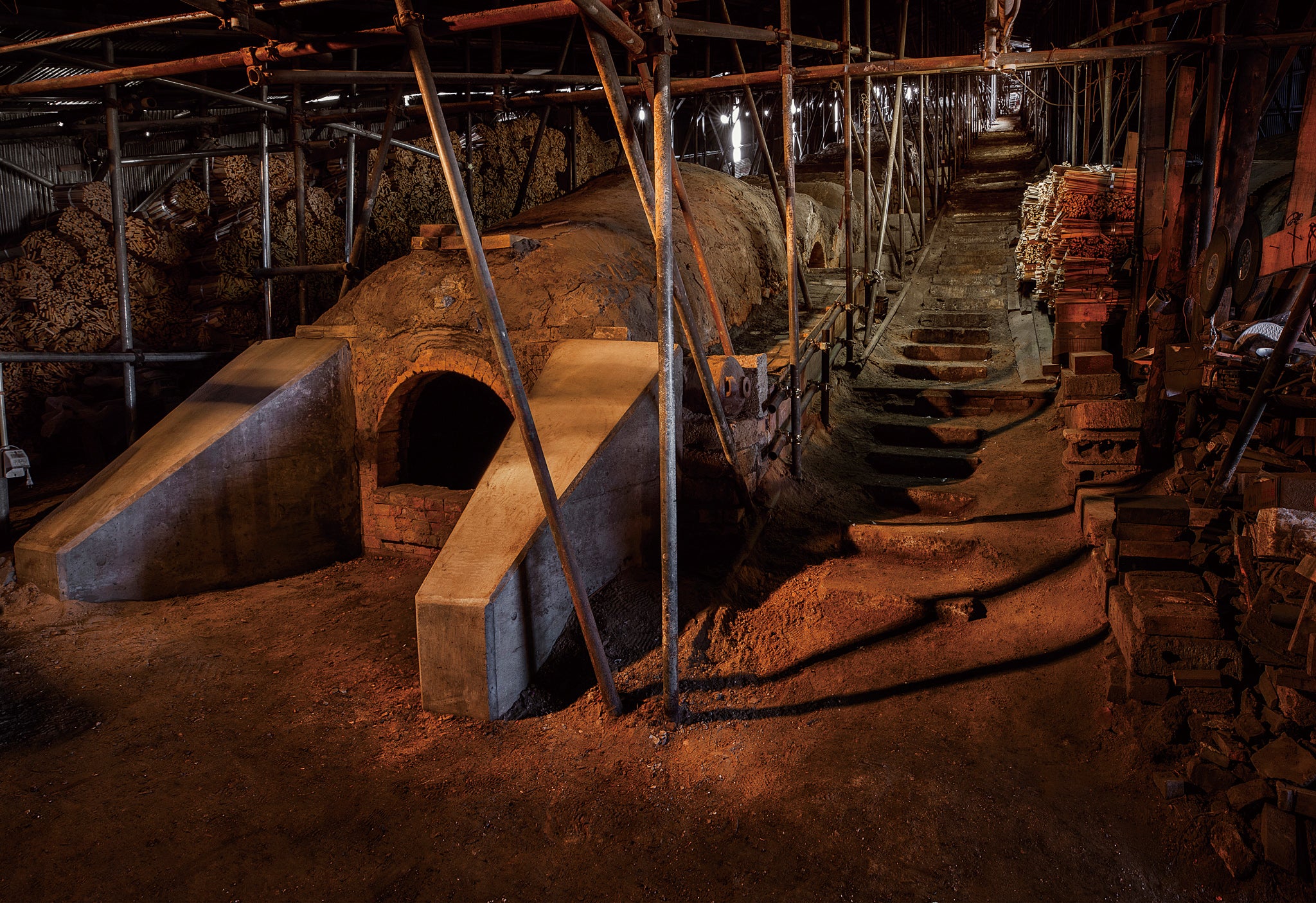 guiness world record
The World's Longest Climbing Kiln
The world's first 103 meter-long climbing kiln, completed in 2019
by Mr. Imai himself.