The treasured pottery of the Tottori Clan, still made according to tradition
The history of Inkyuuzan-yaki dates back more than 300 years, to the days of the Edo Period when this region was ruled by the Tottori Clan. The Inkyuuzan-yaki kiln was the official kiln of the clan, producing pottery exclusively for use within the castle or for gifts. Inkyuuzan-yaki adheres to tradition to this day, using local clay harvested in the neighborhood, straw ash, and ash glaze made from the ashes of trees, with vessels hand-thrown on a heavy, old-fashioned wheel, and and wood-fired for roughly 50 hours in Inkyuuzan-yaki's impressive wood-fired climbing kiln.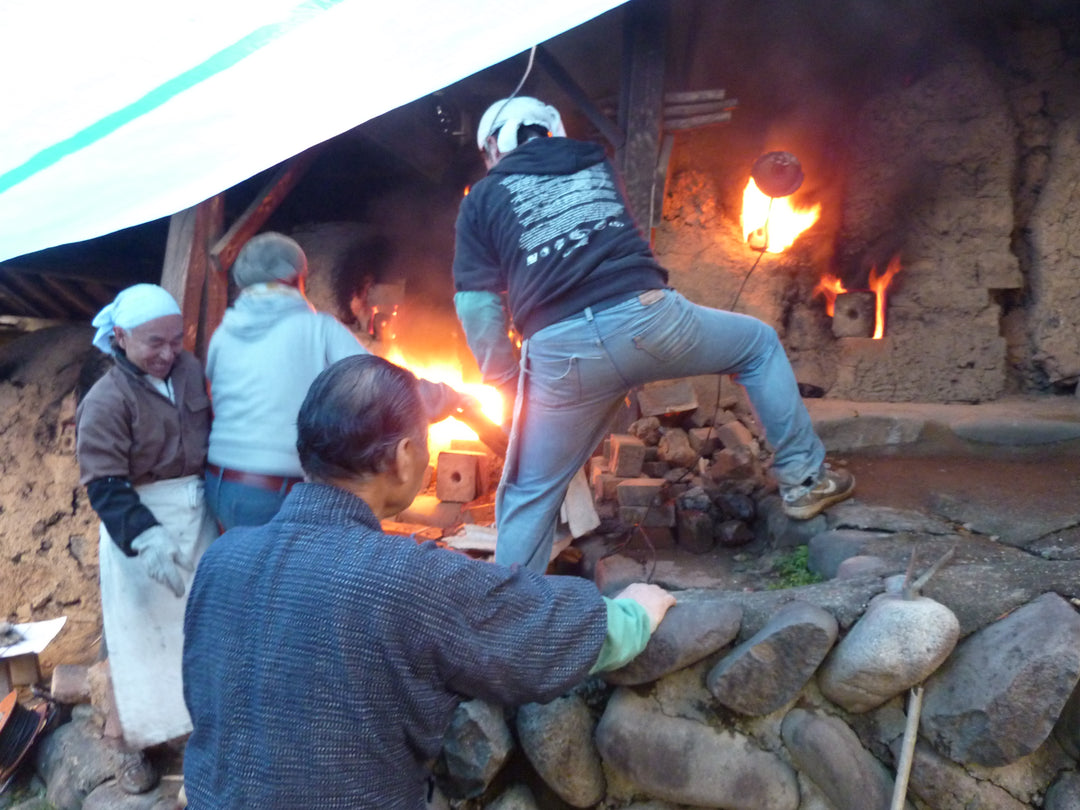 The colors and textures of Inkyuuzan-yaki vessels can only be created through this laborious traditional method. It is difficult to control the outcome when crafting the old-fashioned way, using materials only found in nature. But master potter Yasunori Ashizawa uses his master's skill and intuition, and when finally unloaded from the kiln after the guelling 2-day firing, depending on their placement in the kiln, the vessels can have rather different textures and colors which are beyond imagination. As Ashizawa puts it, "Laying eyes on my work fresh from the kiln is my greatest joy."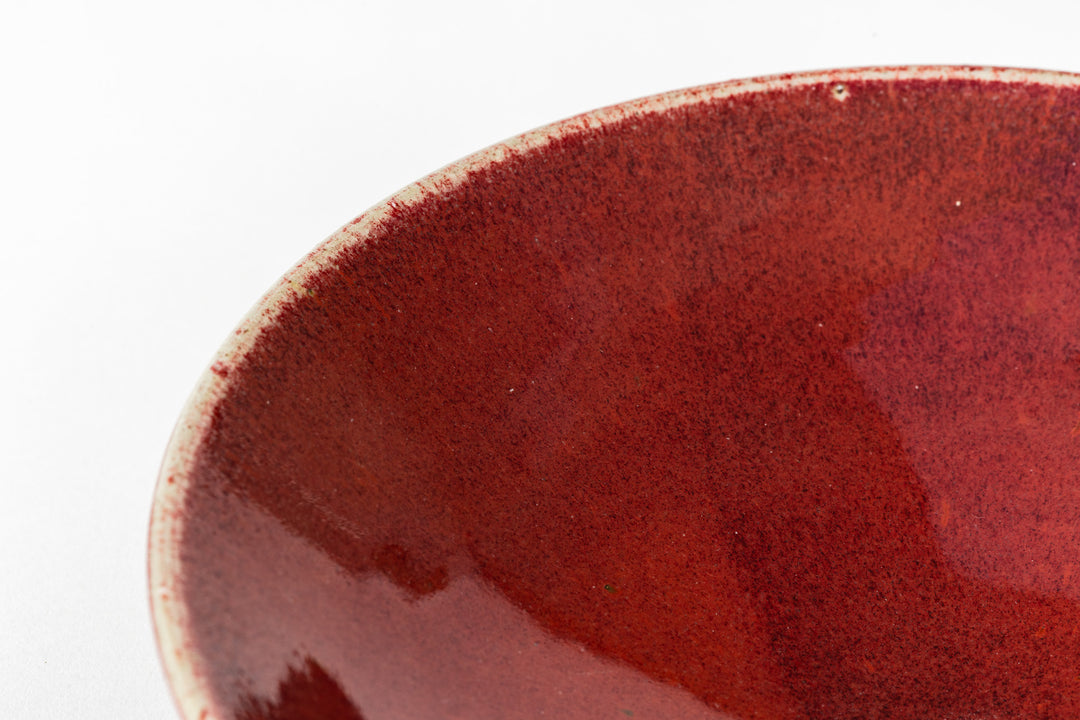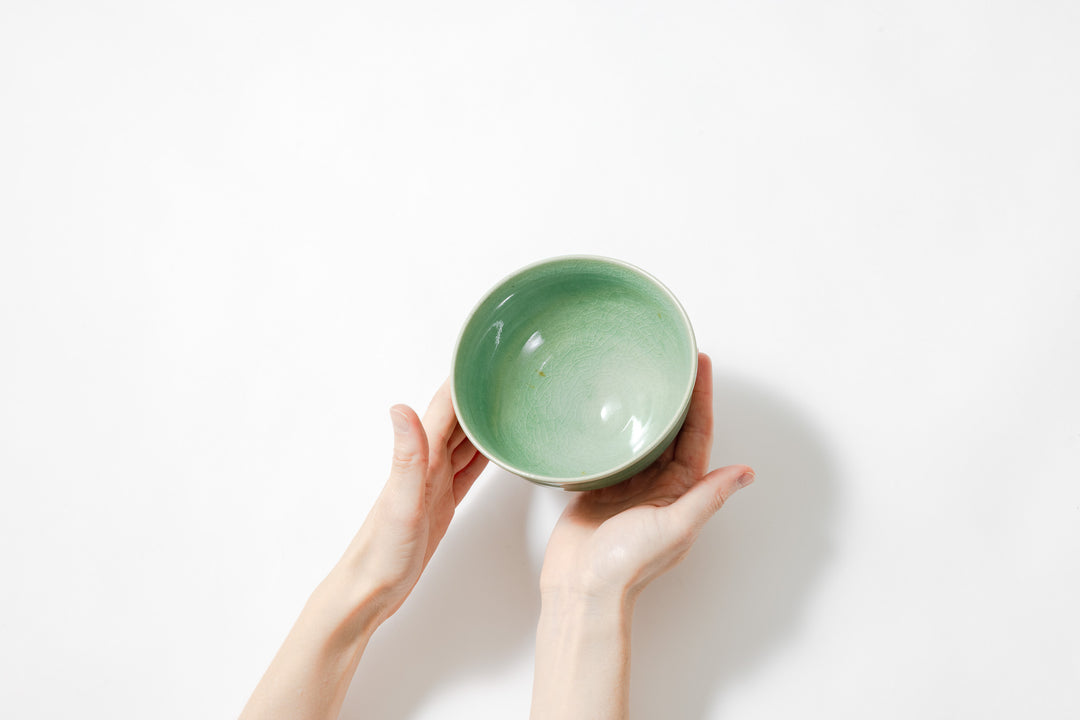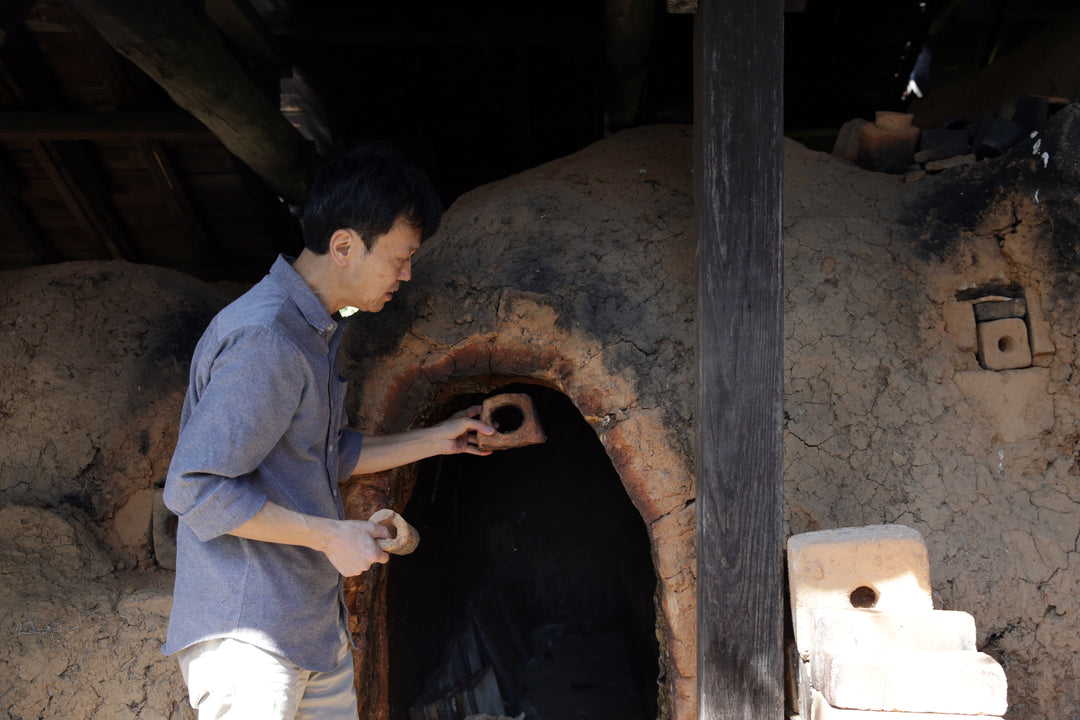 Tradition passed down for 10 generations
10th-generation Inkyuuzan-yaki potter Yasunori Ashizawa took over the more than 300-year-old kiln in the 1990's. Actually, when he was young, he didn't have a strong appreciation for his family's pottery, and thought the designs were too simple and the colors too classic. However, after apprenticing under his father and making pottery for over 30 years, he came to appreciate the excellence of vessels made with traditional techniques handed down from generation to generation. Ashizawa respects tradition, and continues to adhere to it, especially when crafting chawan, ceremonial tea bowls, which are the pinnacle of Inkyuuzan-yaki. However, Ashizawa's own style also shines through. He enjoys experimenting with glazes and making items that fit with contemporary life, spreading the popularity of the craft and keeping its tradition alive and well.