connecting the community through crafts
10 years after its opening, COCOROSTORE remains loved by visitors and locals alike. This shop, located in the historic Kurayoshi White Wall Warehouses, a row of former breweries and soy sauce distilleries in the heart of Tottori, offers a wide range of products, including ceramic vessels, hand-woven textiles, washi paper, cutlery, woodwork, and more, all handmade and all selected by COCOROSTORE's owner, Nobuhiro Tanaka, with an eye for the simple, subtle, and original.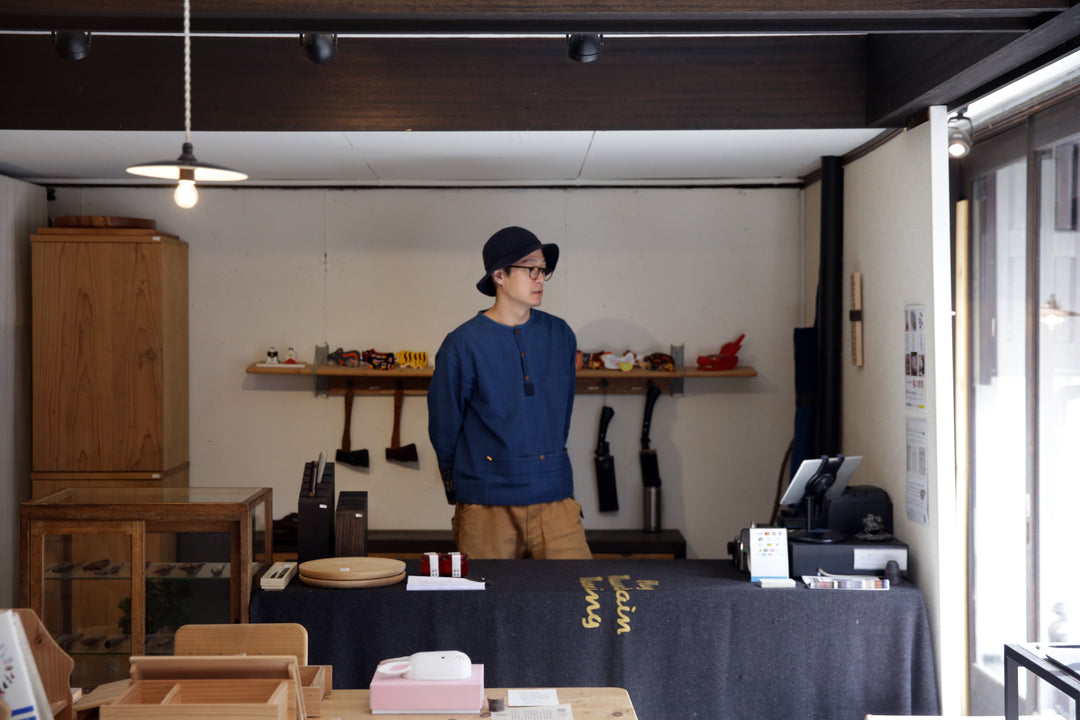 Tanaka has helped to build a network for Tottori craftspeople over the years, connecting craftspeople with other craftspeople, and proactively contributing to the development of new products. COCOROSTORE is dedicated to preserving the sustainable cycle that links makers, users, and the environment and continuing it into the future.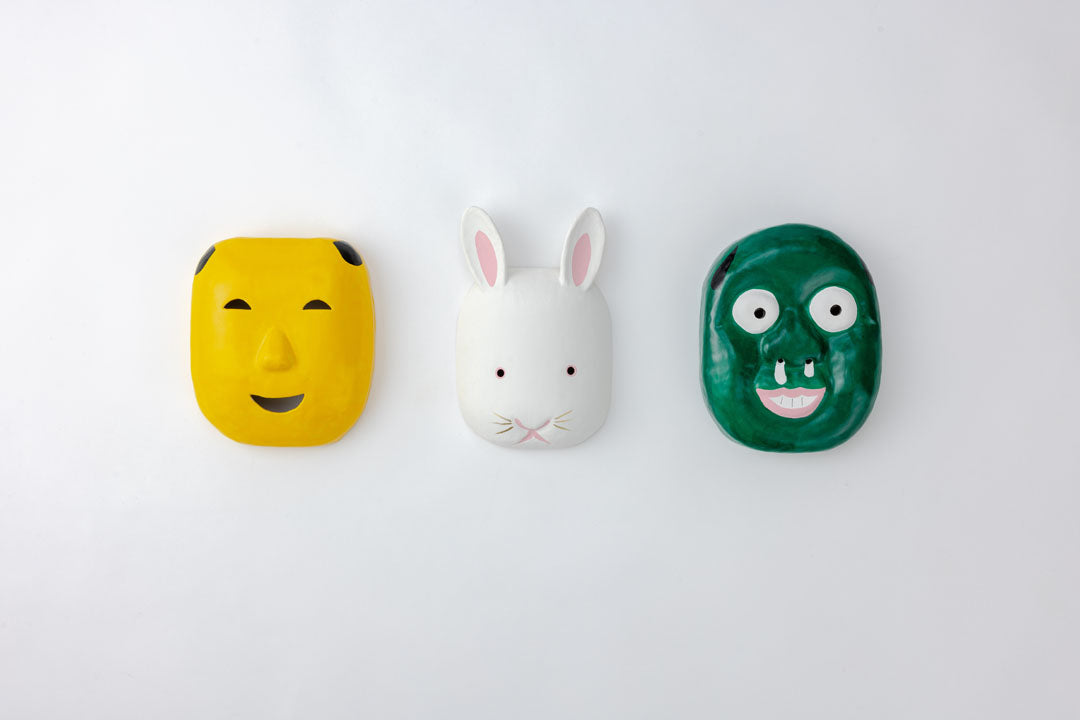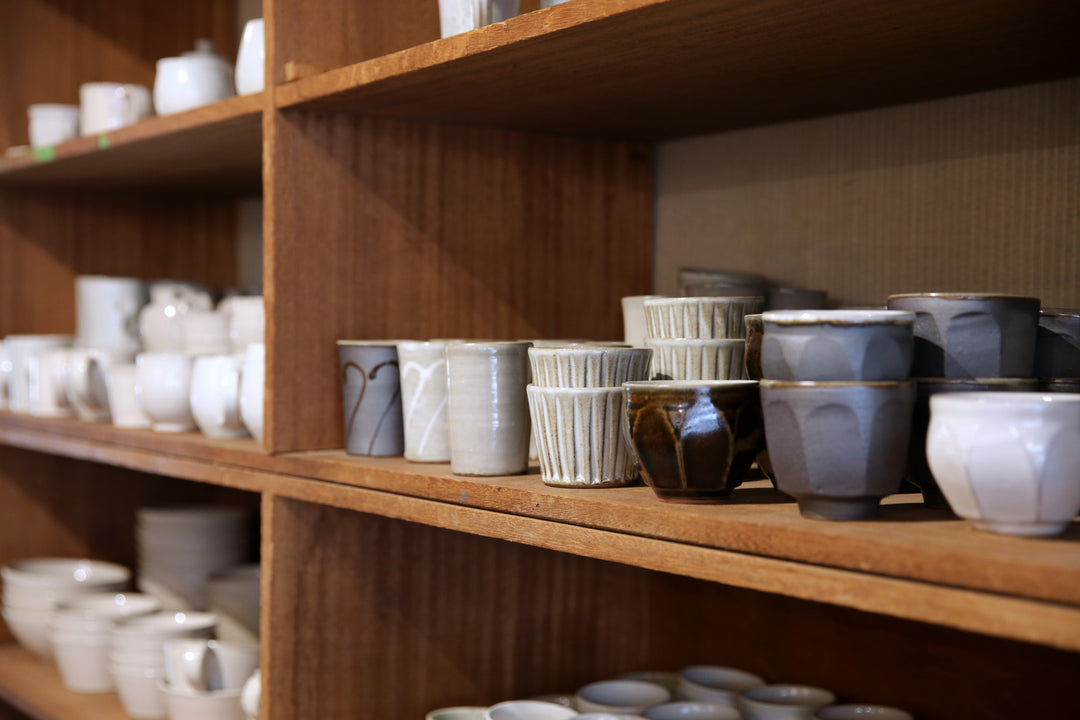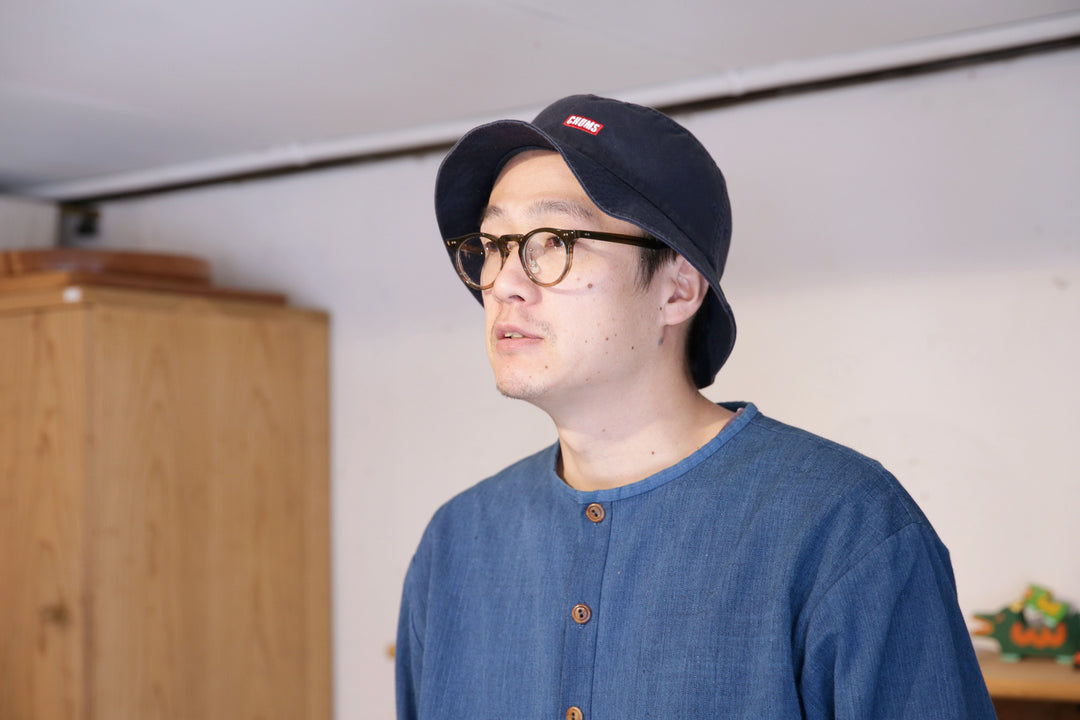 born from a love of craftsmanship
COCOROSTORE's Nobuhiro Tanaka, a native of Kurayoshi City, at one time aspired to be a furniture craftsman. He visited workshops all around Japan while working for a furniture manufacturer. During his travels to different workshops, he was able to reflect on Tottori from the outside, and realized just how rich it was in crafting tradition and craftsmanship skills. He decided to become a bridge between makers and users through various activities to introduce Tottori crafts to people outside the prefecture, and by opening COCOROSTORE.