Founded in 1596, Tazen is the second oldest enterprise in Sendai. 19th generation copper craftsman Zen Tanaka delivers its copper tradition, based on contemporary sensibility.
OPENING UP COPPER CRAFT IN CONTEMPORARY COMMUNITY
Founded in 1596, Tazen is one of the oldest companies in Sendai, and although going through changes adjusting to the demands of times, it has consistently passed down the techniques of copper since its foundation. In recent years, led by Zen Tanaka, this 420-year-old company is reinventing its copper tradition, teaming up with local creative minds and characteristic
restaurants, and seeking further possibilities of traditional copperware in contemporary society.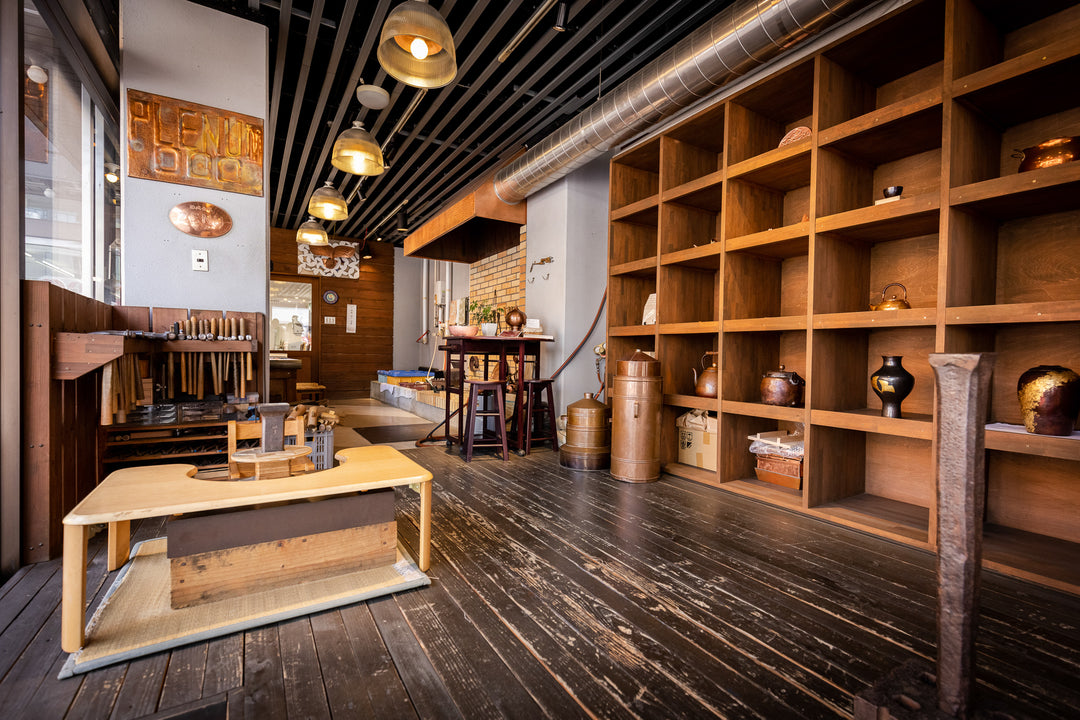 HISTORY OF SENDAI COPPERWARE
Japan was once the biggest copper exporter in the world. Sendai is said to have been one of the centers of copper technique in Japan, with Tazen taking on the central role.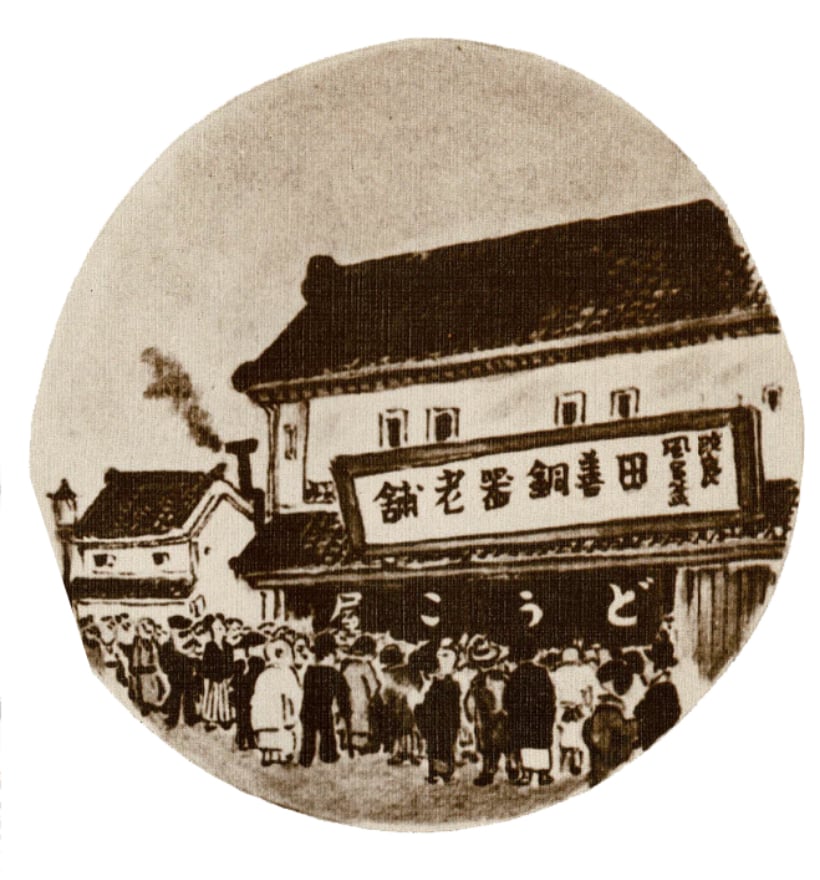 COPPERWARE IN CONTEMPORARY SENDAI
In 2020, Tazen released a brand new item; hot pot for seri hot pot dish. It is designed to be leased to restaurants and izakaya bars, for Sendai's winter specialty, seri nabe. It proved to have a huge impact, and many Sendai locals rediscovered the charm of copper, coupled with the city's signature winter cuisine.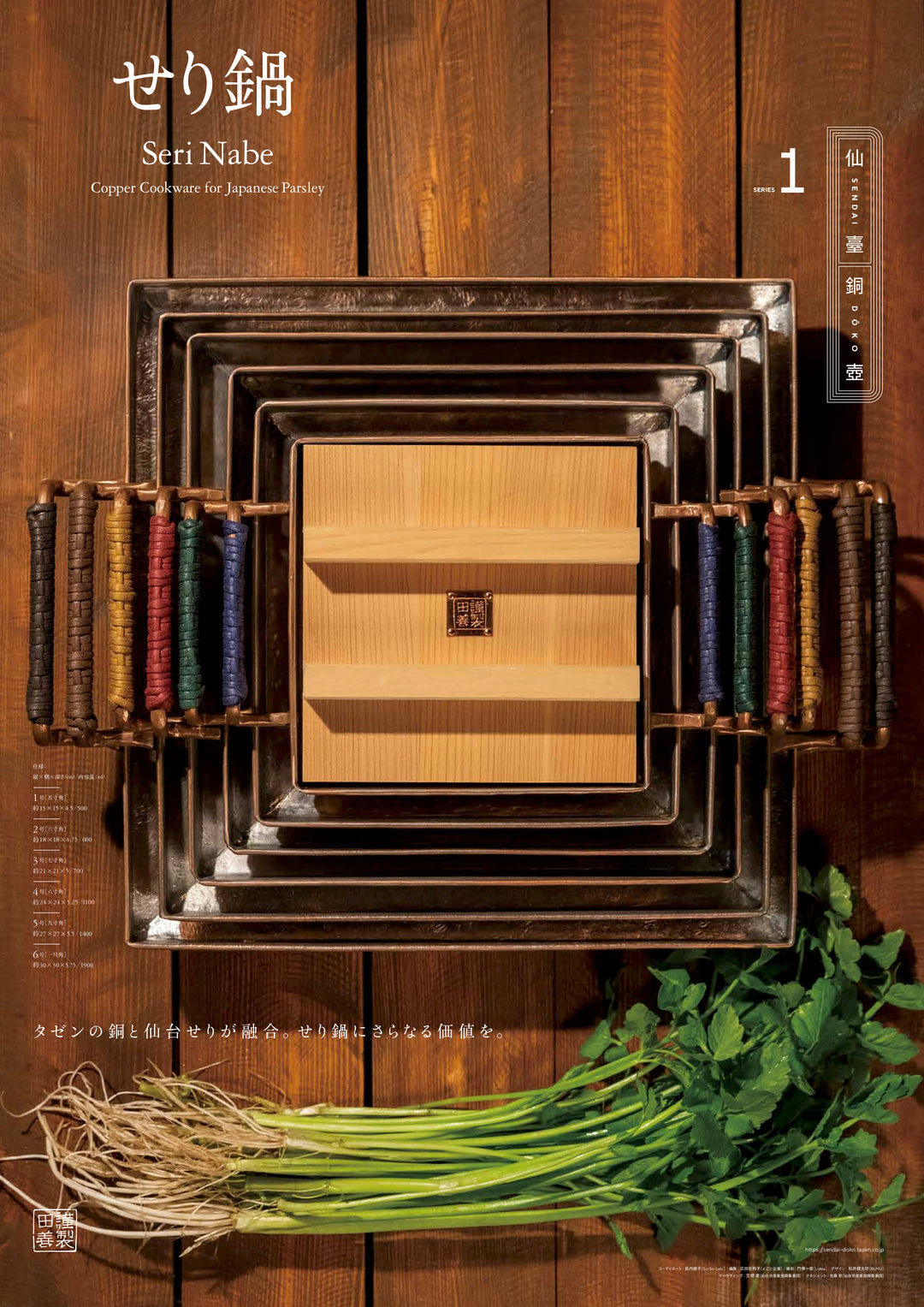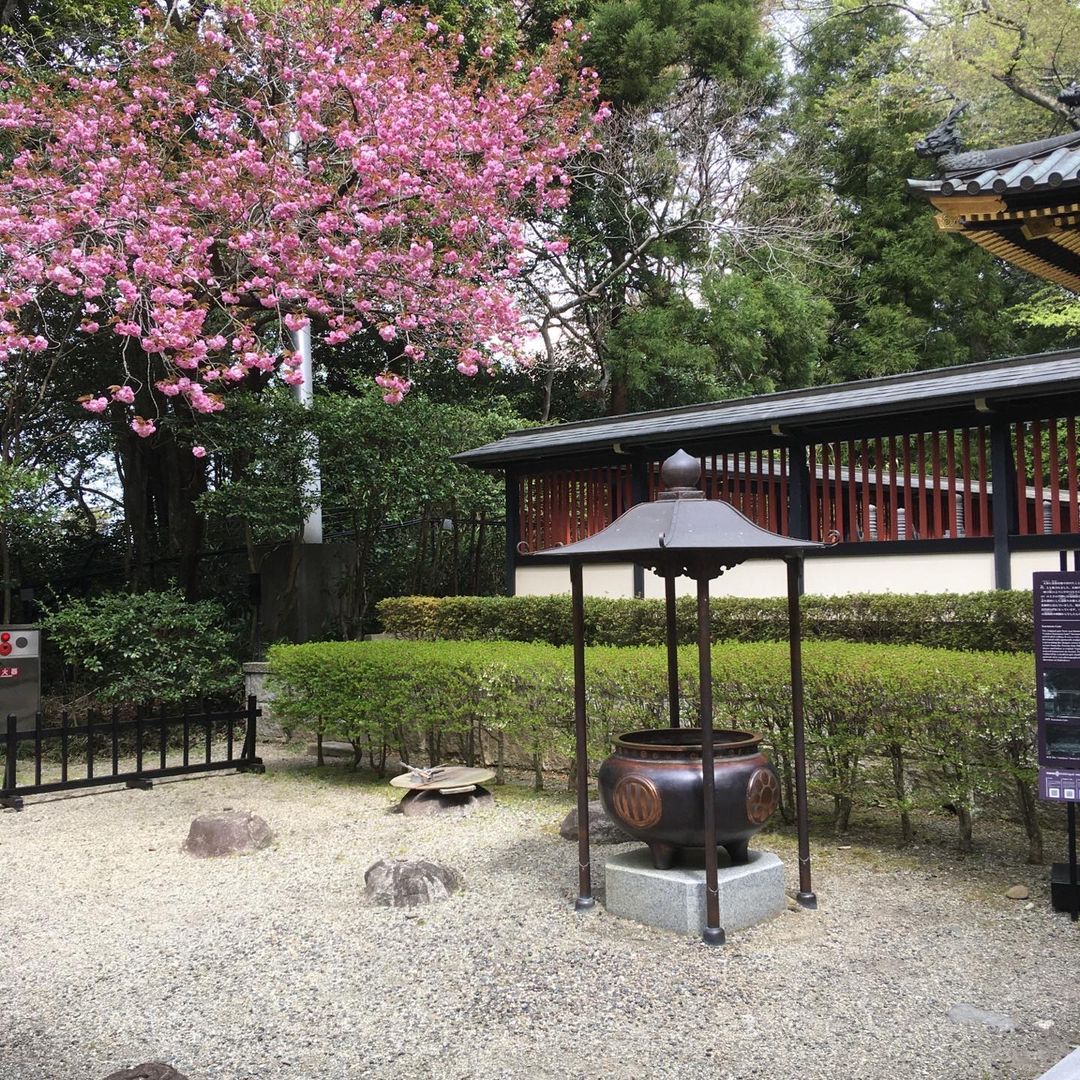 TAZEN COPPEWARE
Developed in collaboration with Oshinsha, this copper plate with simple form-factor allows us to enjoy the texture of the material, which is unique to each piece. It comes in 3 sizes and 3 textures; available sizes are 3 sun (1 sun=about 3cm), 4 sun, and 5 sun. For texture, So (素=as is) series features natural texture of copper made only with hammering, while in Sen (染=dyed) series, plates are dyed with solution and in En (炎=fired) series, they are fired, both producing characteristic expressions of copper.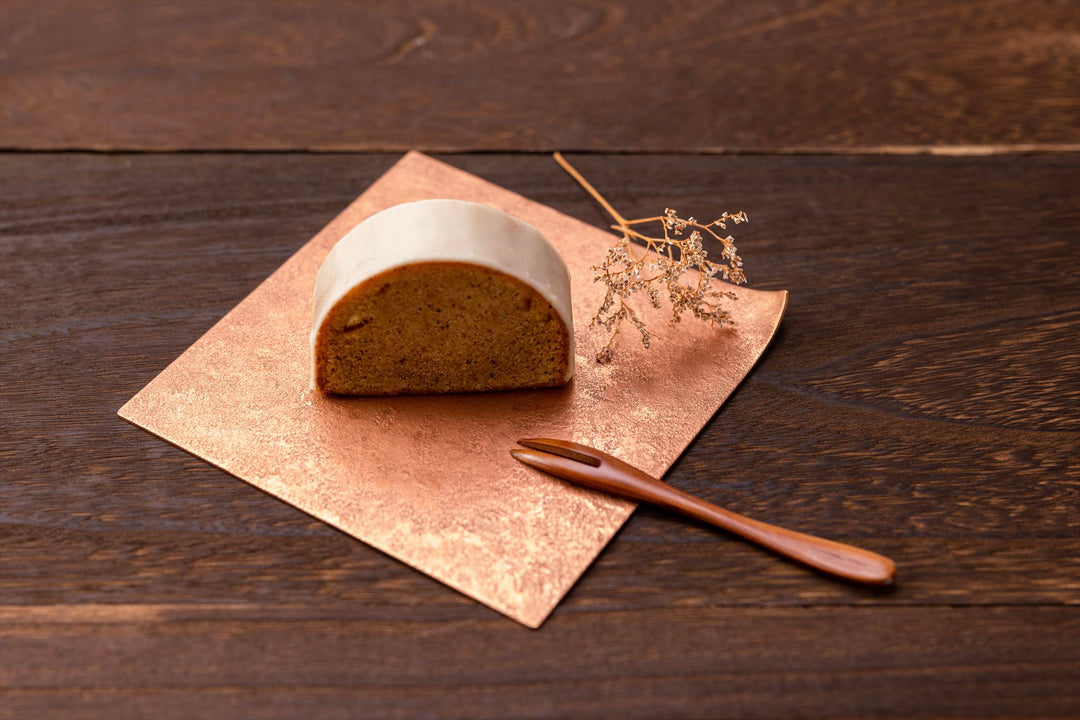 A casual talk with Zen Tanaka (w/subtitles)