A folkloric-style pottery with the youthful energy of its maker
Inaba-yaki, founded by emerging potter Kentaro Miki, takes its name from Inaba, the old name for Tottori Prefecture's eastern region. Miki so-named it so it would be easily recognizable as a form of pottery specific to his home. After gaining experience as a potter at kilns in both Tottori and Kyoto, Miki established the Inaba-yaki kiln, making pottery that reflects his passion for folkloric art, as well as for materials, technique, and experimentation as an artisan.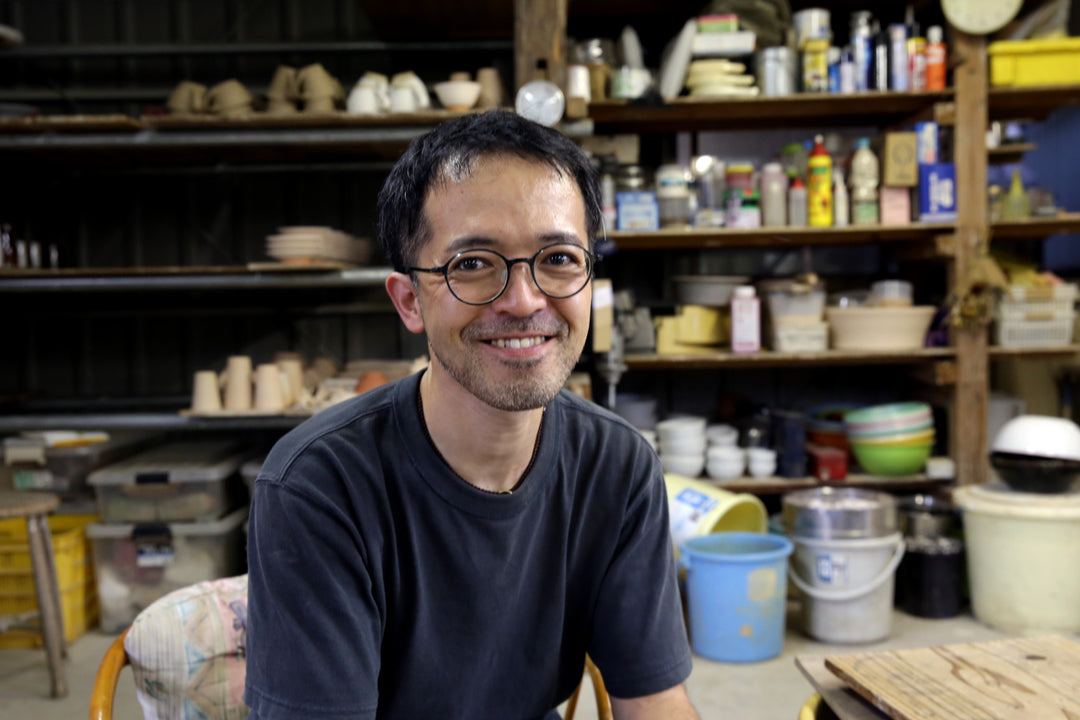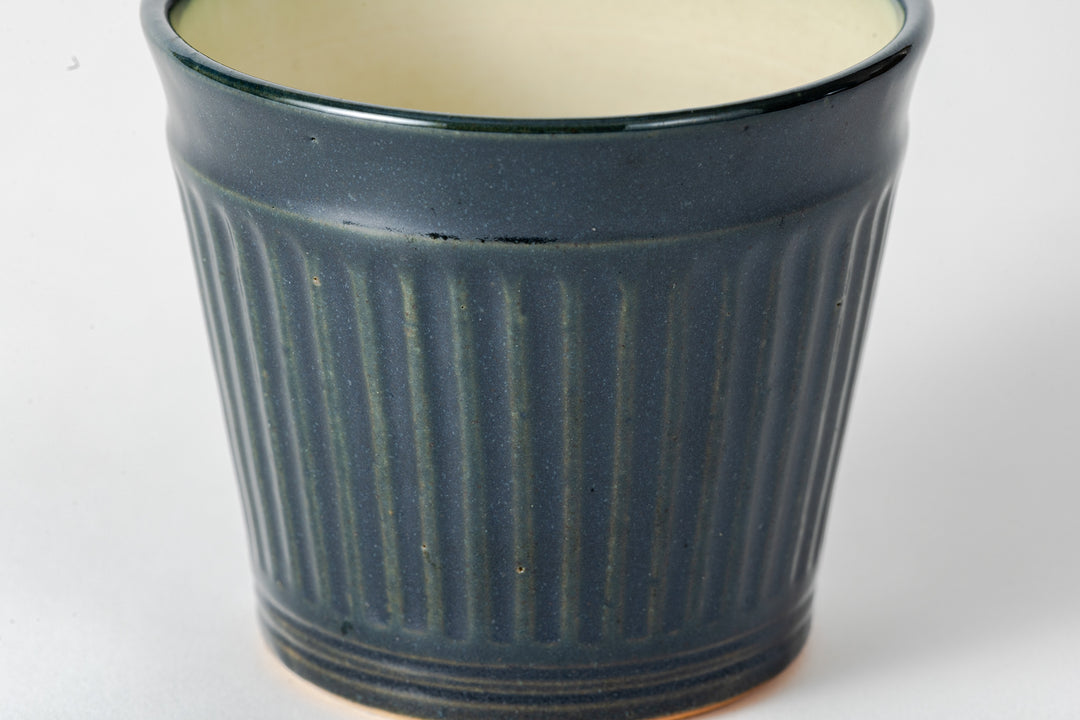 In recent years, Miki has been working towards perfecting the texture of traditional ame glazes in combination with shinogi (linear patterned) vessels, even creating a lead-free galena glaze (a European glaze which is not made anymore because of its lead content).

Miki strives to make tableware, flower pots, and other useful items that fit beautifully into everyday life, to be used and loved for a long time.
a craft born from spirit and determination
When Miki was 14, his grandfather took him to an exhibition of white porcelain by one of Japan's most esteemed masters, Manji Inoue. The exhibition had a profound effect on him, and he decided then and there to pursue a career in ceramics even though it was difficult to persuade his parents. He studied ceramics in Kyoto and trained at a kiln there after graduation. To support his dream of opening his own independent kiln, he also worked as a web and graphic designer for several years.

Though he initially trained in porcelain which had inspired him in the first place, Miki eventually found himself drawn to the freedom of expression in pottery. He returned to Tottori and started producing as an independent potter in 2013, and at the same time, continued to improve his own skills by working at a leading Japanese folk craft kiln at the same time (Nakai Kiln), under the guidance of master potter Akira Sakamoto.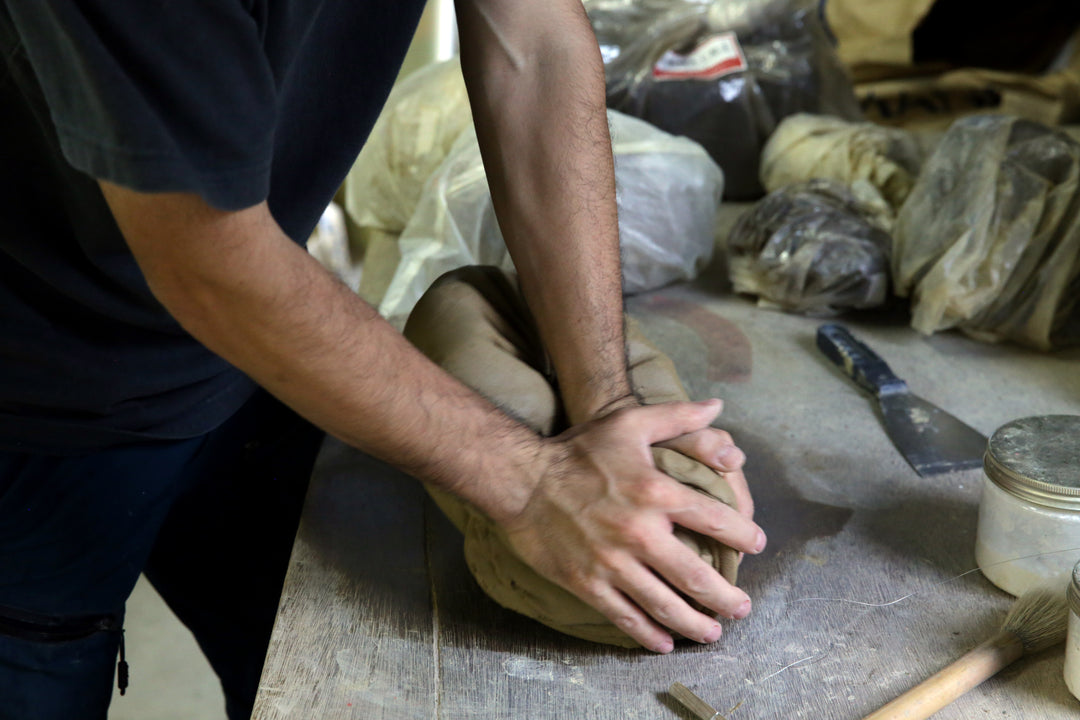 Here are some of frequently asked questions. Feel free to talk to us via bottom-right chat icon for further assistance!
Yes, we ship worldwide with DHL. Shipping cost is calculated at the checkout, depending on the products' weight and the destination.
After your order is confirmed, if the ordered products are in stock, we will ship it in the following business day. Then with DHL, it typically takes 3-5 business days.
We include care & maintenance leaflet with our products. Apart from that, feel free to ask us directly anytime!
When our products arrive in your country, you may be required to pay customs. These are charges payable by the customers, amount depending on the total amount of purchase.