Made-to-order bamboo river fishing rods
Use the contact form below to inquire about this customizable product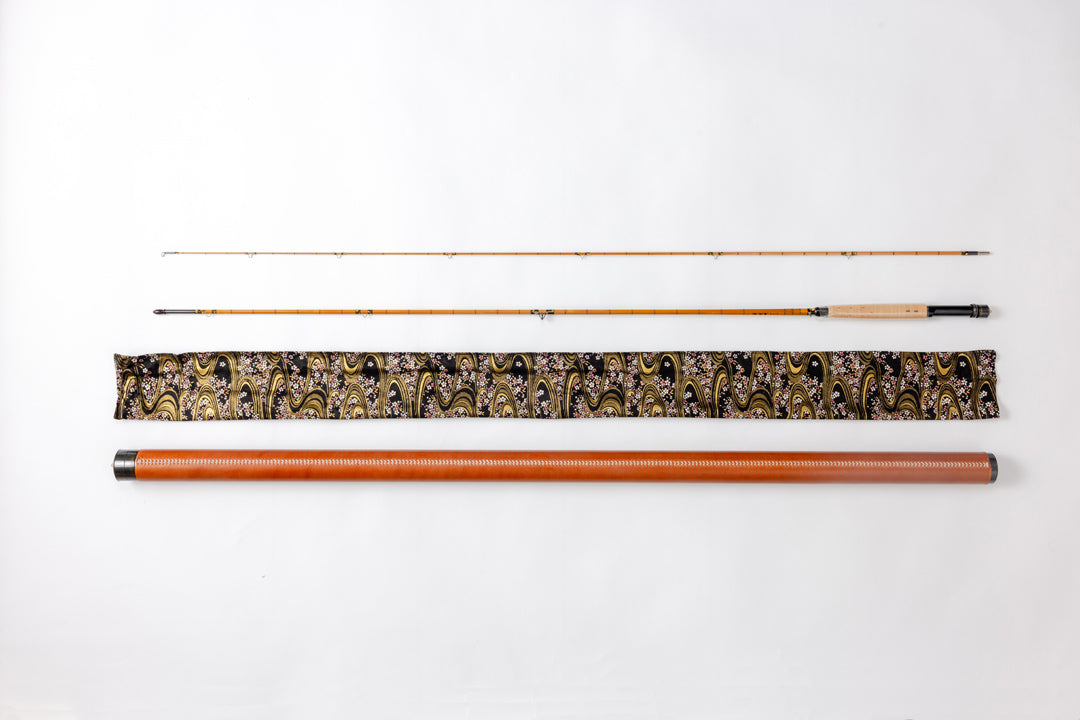 The quest for the perfect river fishing rod leads here

Kagerow Rod is a studio near the Hino River in Tottori Prefecture's western mountains, where bamboo fly rod craftsman Hideto Ishida was born and raised. Growing up there, it was natural to fish for trout and char as a passtime, and even as a passion. As a result of his quest to find the perfect river fishing rod, he became a fishing rod craftsman himself, and now receives orders from enthusiasts all over Japan for his bamboo fly rods.

Kagerow Rod's bamboo fly rods are high-end tools. They are remarkably light, extremely responsive, and with just a slight shake, they can bend as desired, as if they were an extension of the holder's fingertips.
Ishida crafts his bamboo fly rods from Tonkin bamboo from China, which is said to be the strongest bamboo because of its dense fibers. After the bamboo is thoroughly dried, it is precisely cut into six triangular strips and glued together to form a long, thin, strong, and flexible hexagonal rod. The rod is coated with lacquer 8 times or more to give it a glossy finish, and detailed with urushi lacquer.

Kagerow Rod's bamboo fly rods are not just tools for fishing, they are completely handmade, functional works of art which are made with love and made to last.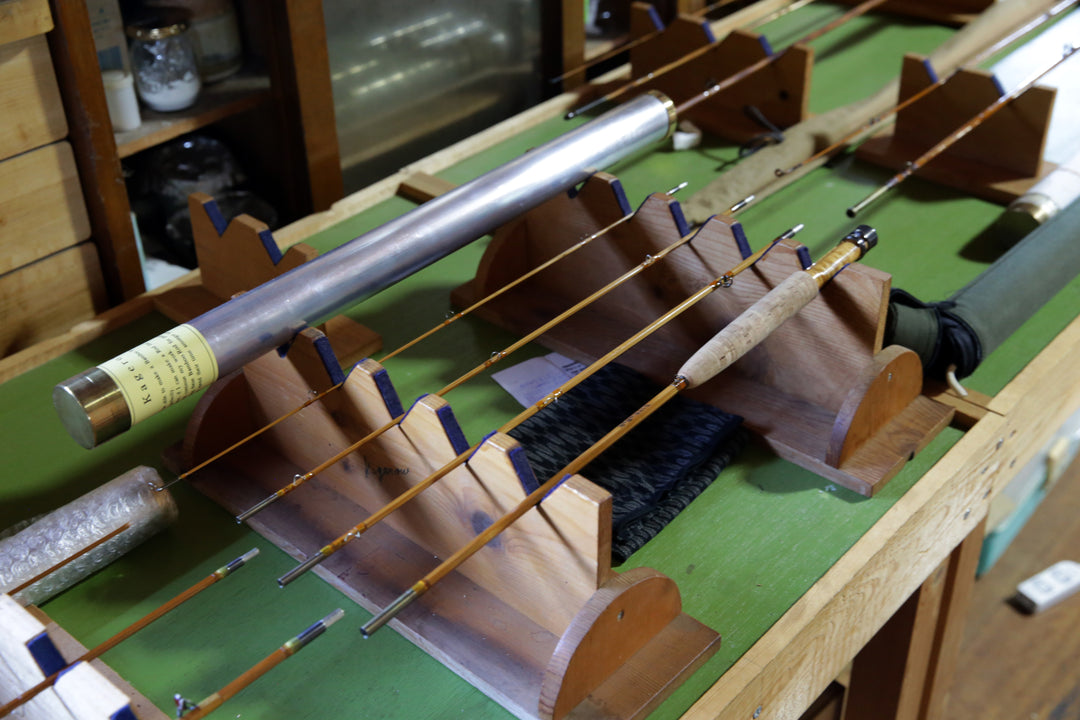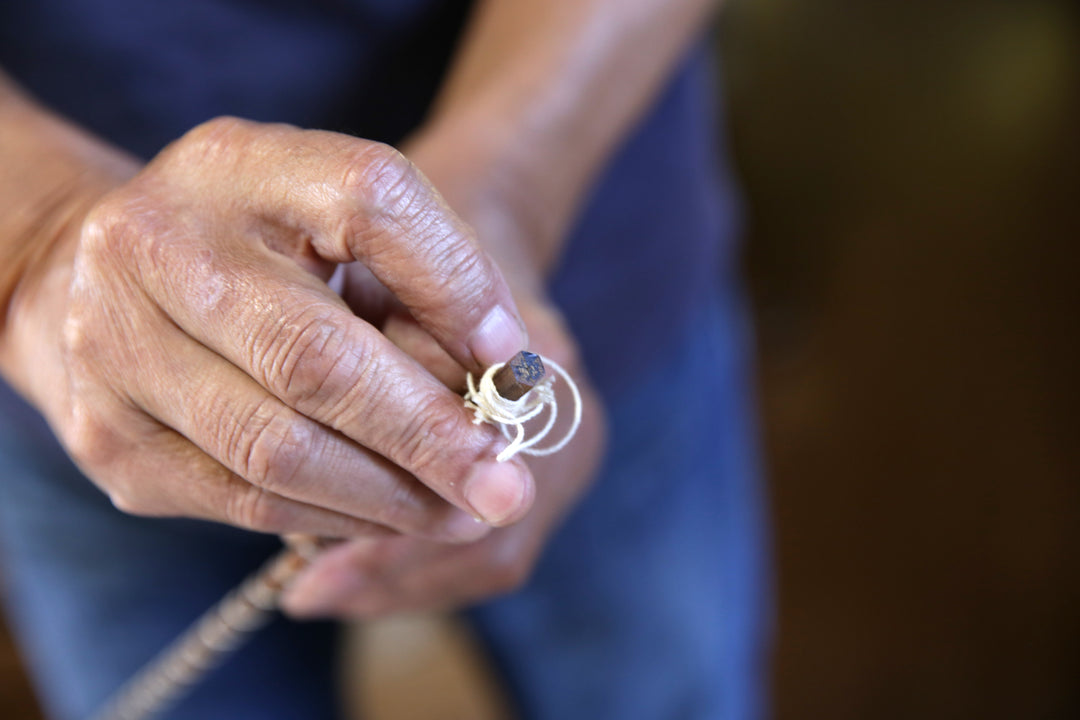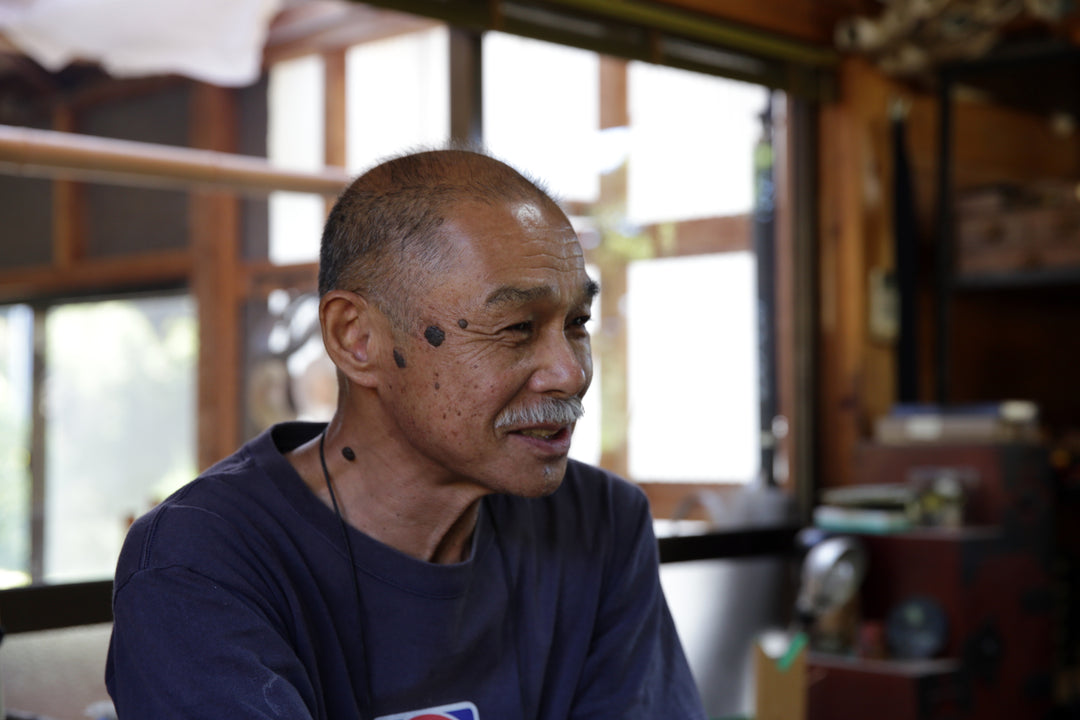 crafted to perfection
In the mountains, Ishida learned to fish and to experiment with bamboo, branches, and other things when trying to catch fish as a child. Much like the original inventor of the bamboo fly rod, who was an Englishman in India experimenting with bamboo, Ishida, too developed his craft through experimentation until his work reached a high standard that he could be proud of. He built the Kagerow Rod studio himself and has been making bamboo fly rods for over 30 years now. They have become so popular that there is a one-year wait from the time of ordering.

Get in touch with the craftsman!
We're here to answer your questions and put you in contact with craftsman Hideto Ishida. Use the form below for any inquiries.