りょうび庵
Ryobi-an
Ryobi-an seeks to enrich their customer's lifestyles through their Akita cedar crafts which combine traditional techniques with new ideas. While they still offer traditional magewappa bento boxes, some of their more contemporary creations include bread cases, wine coolers, and cake domes.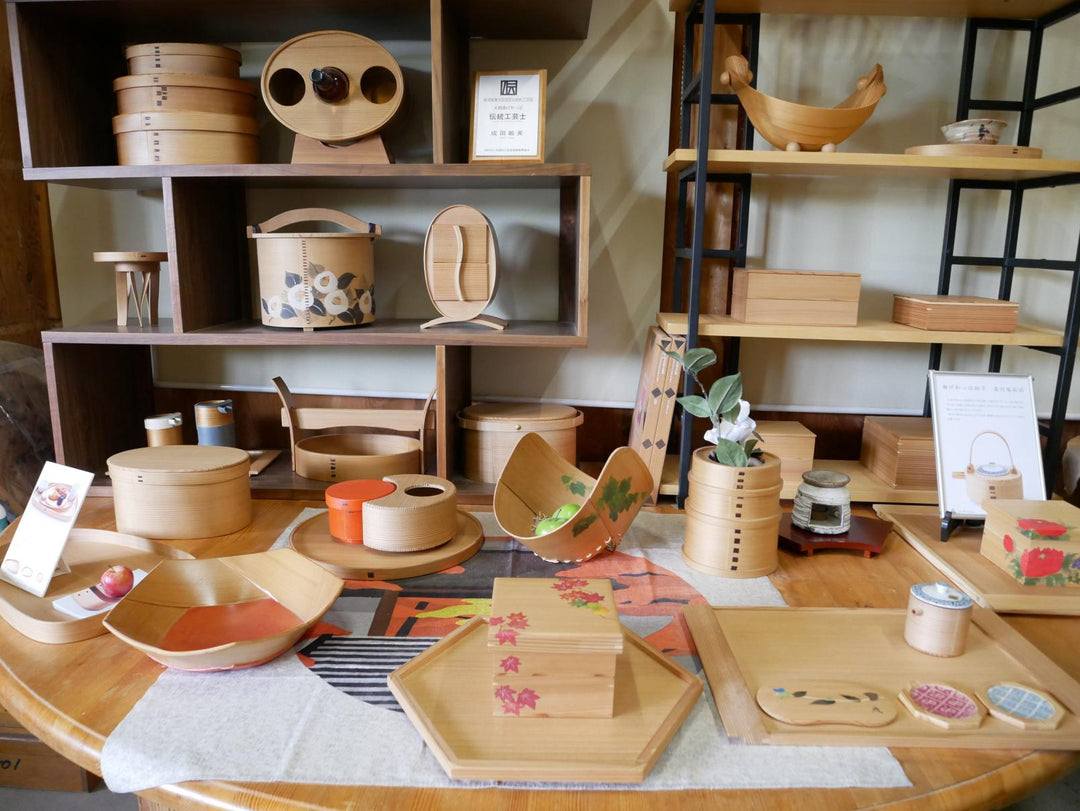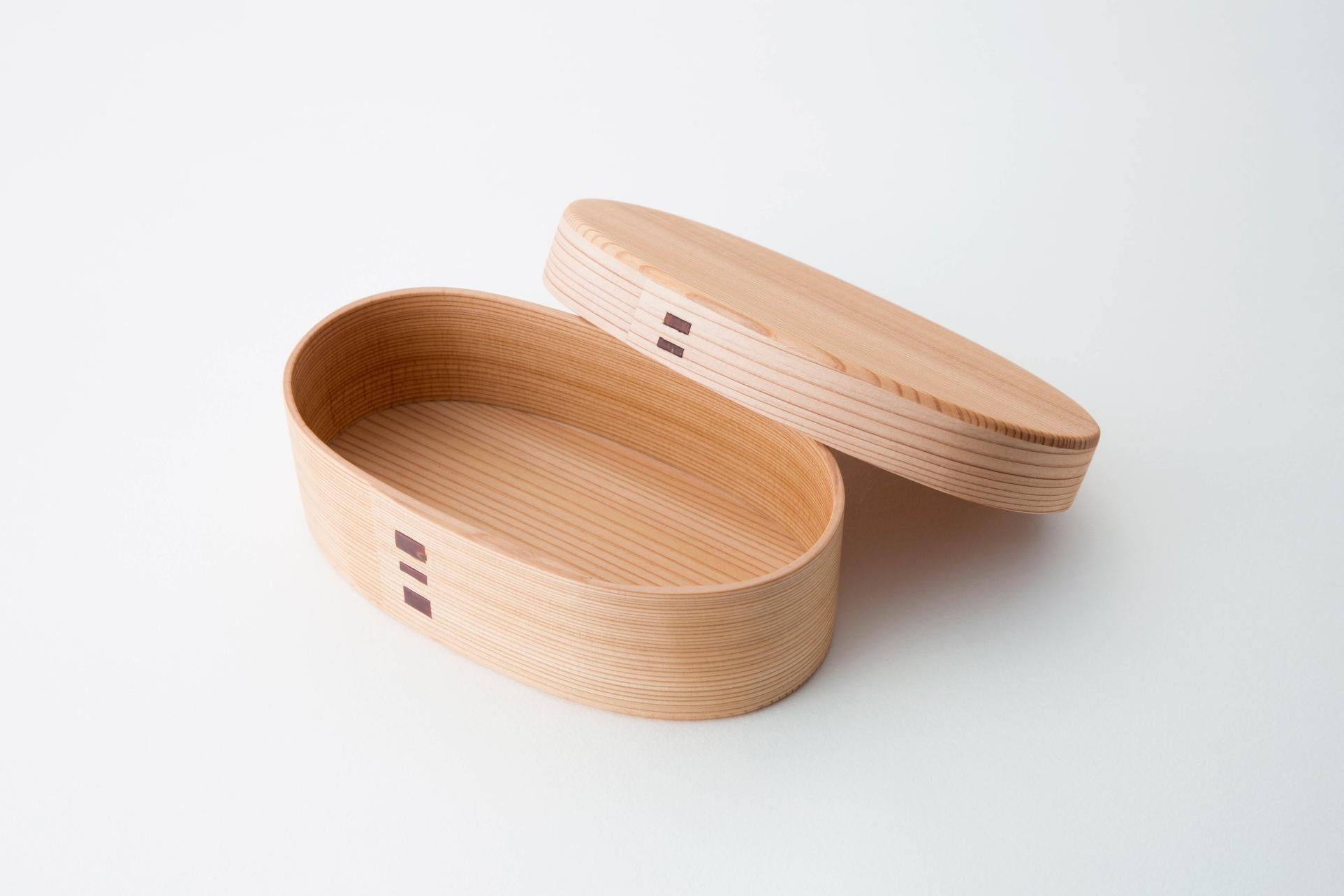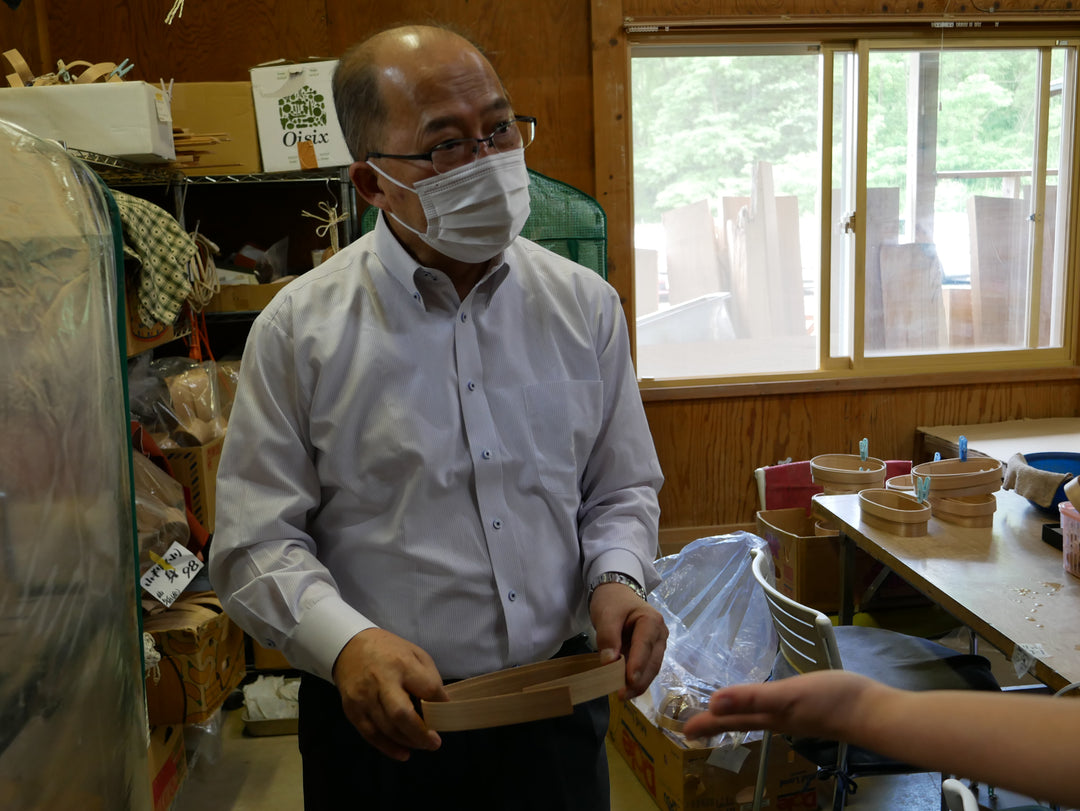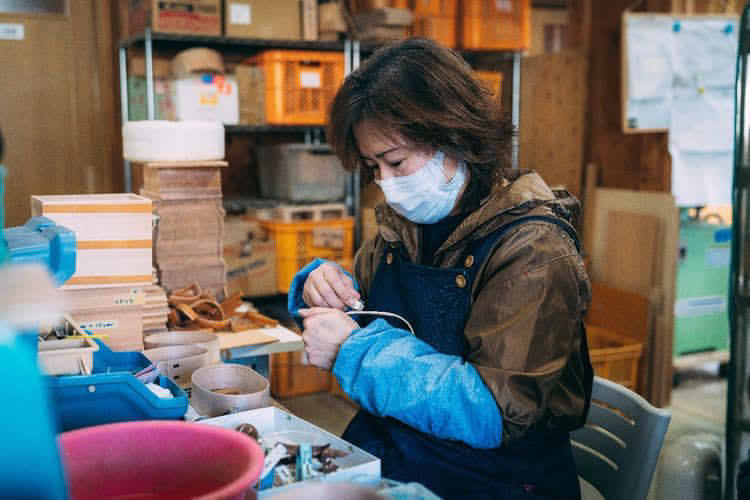 History
Although Ryobi-an was only established in December of 2017, the techniques and knowledge behind this craft date back to the Edo period. Passionate about magewappa, founder Mr. Ishikura, who worked for another magewappa company for 30 years, has undertaken the challenge to create brand-new, never-seen-before magewappa items that young people can pass on to future generations. Joining him on this mission is the talented Ms. Tomoko Ito, the first woman to have been certified as an Odate Magewappa Traditional Craftsperson.
Here are some of frequently asked questions. Feel free to talk to us via bottom-right chat icon for further assistance!
Yes, we ship worldwide with DHL. Shipping cost is calculated at the checkout, depending on the products' weight and the destination.
After your order is confirmed, if the ordered products are in stock, we will ship it in the following business day. Then with DHL, it typically takes 3-5 business days.
We include care & maintenance leaflet with our products. Apart from that, feel free to ask us directly anytime!
When our products arrive in your country, you may be required to pay customs fees. These are charges payable by the customers, amount depending on the total amount of purchase.